News Sports turf
Funding for artificial turf field at new Langdon, Alta. high school gets approval
Allocation of $1.1 million by Rocky View committee to cover half the cost of overall project
June 20, 2023 By Turf & Rec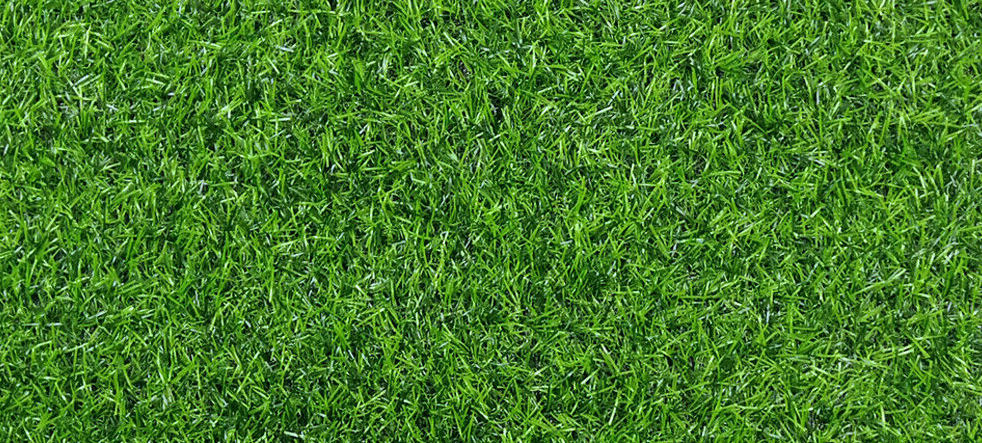 Approval has been granted for the installation of a new artificial turf field at the site of the future Langdon (Alta.) High School.
The Rocky View County Recreation Committee has allotted $1.1 million toward the project whose completion is expected to coincide with that of the school in September 2024. The field is to serve the greater Langdon area for use by both students and the community.
The total cost of the artificial turf installation is about $2.2 million.
The allocation of $1.1 million toward the project proved to be contentious among committee members. A contribution of $600,000 was previously made for a similar project in Cochrane.
---
Print this page