News Municipal Sports turf
School board wants to partner with City of Oshawa on new artificial turf sports field
Joint use by school and community proposed
April 19, 2022 By Turf & Rec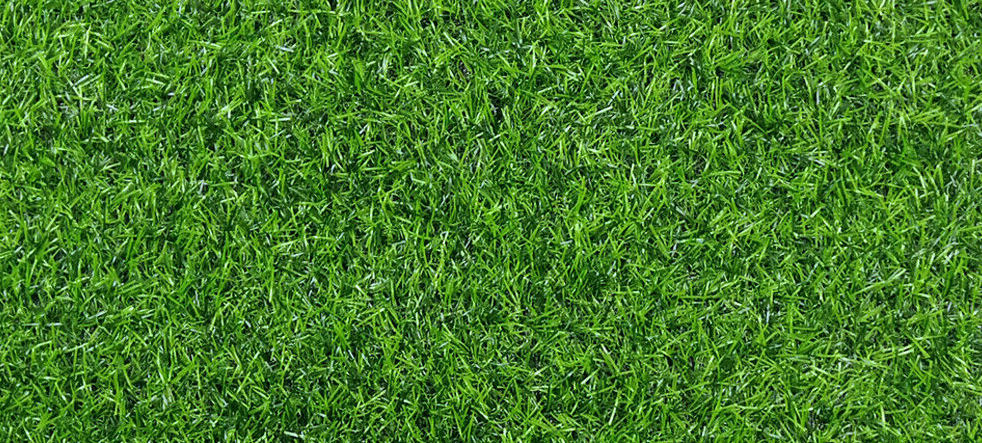 With a new Monsignor Paul Dwyer Catholic School slated for construction in Oshawa, Ont., the local school board has asked the city for a partnership arrangement for the inclusion of a new artificial turf sports field that could be jointly used by the school and community.
The proposed field would also include a surrounding track.
No cost estimates have been given for a new field, but it's expected to be between $750,000 and $1.3 million – about twice the cost of a natural turf field.
The matter is to be discussed next week at the city's community services committee meeting.
---
Print this page