News Sports turf
New technology eliminates need for number and logo inlays on artificial turf sports fields
March 21, 2022 By Turf & Rec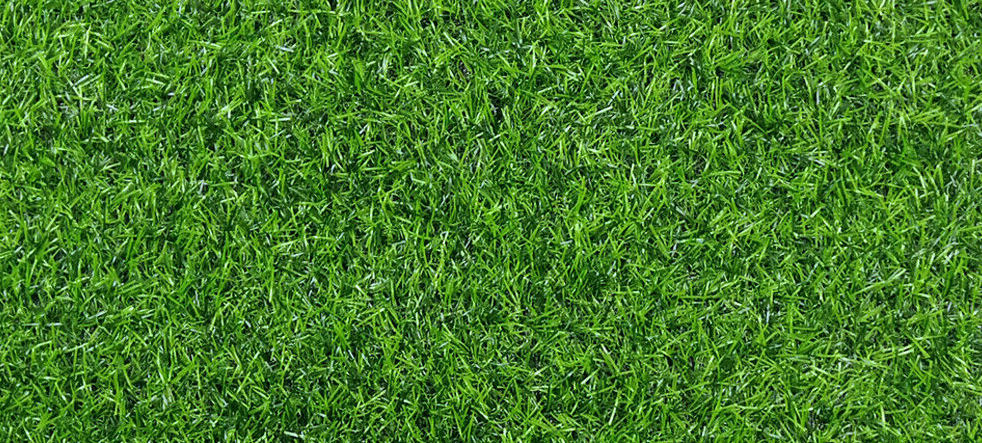 A new innovation in the manufacturing of artificial turf allows for numbers, hash marks and logos to be "tufted" in rather than being placed as inlays. The Game ON technology has been adopted by Shaw Sports Turf. Traditionally, numbers, logos and other markings are cut and then glued or sewn into the field. As less cutting is required with the new technology, maintenance is reduced as well since there are no inlays to potentially come apart.
The advancements allow for enhanced design capabilities, increased branding opportunities, and a higher level of performance. It also allows for an enhanced level of design not previously possible with turf playing surfaces. Large logos, watermarks, and mow patterns are all possible and give schools the ability to showcase the brands in a new way.
To learn more visit http://www.shawsportsturf.com.
---
Print this page