News Sports turf
New First Nation baseball field opens following delay from COVID-19 pandemic
Jays Care Foundation helps with $70,000 grant
June 20, 2022 By Turf & Rec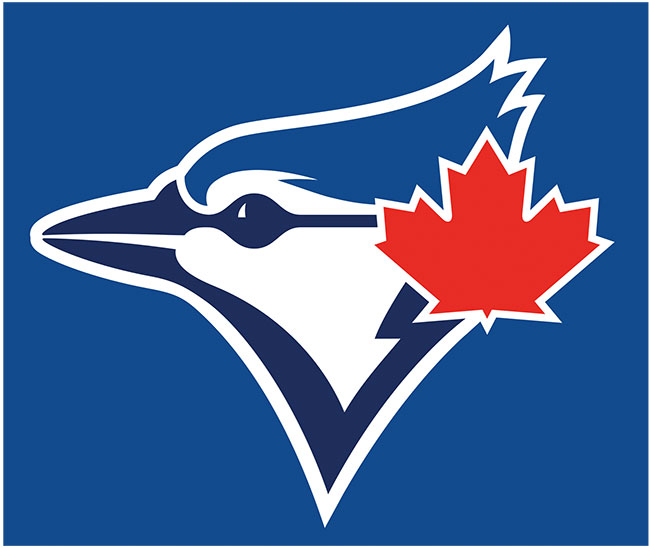 Prince Edward Island's Abegweit First Nation has opened a new baseball field that benefited from a $70,000 grant from the Toronto Blue Jays' charitable arm.
Work began on the field two years ago, but COVID-19 delayed its official opening.
The community believes the new field will promote both physical and mental health and will be a focal point locally.
The Jays Care Foundation has already put on a baseball clinic at the new diamond.
---
Print this page