News Municipal Recreation Sports turf
Tennis program official pitches inflatable dome proposal for Sarnia, Ont.
Dome could support several different sports and recreational opportunities
September 27, 2023 By Turf & Rec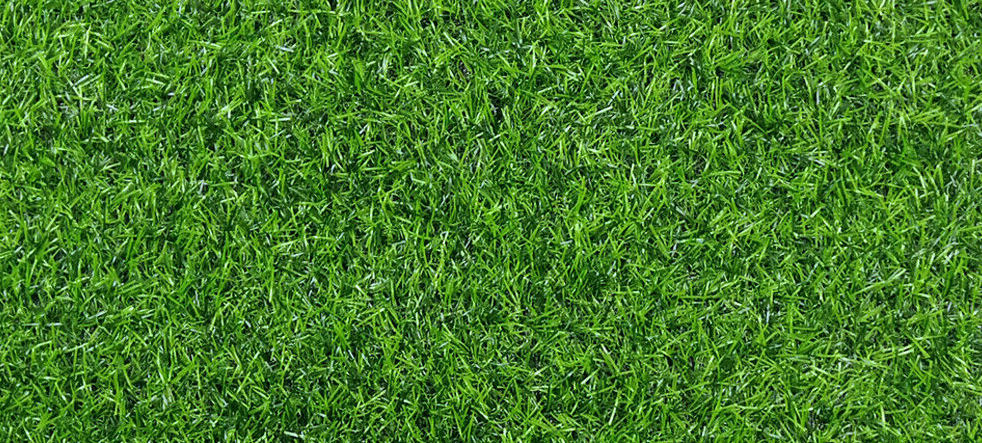 The co-ordinator of Sarnia, Ont.'s Tennis4Kids program has a plan he'd like to pitch to the city that would not only enhance its recreational amenities, but would also save money and benefit the environment.
Brian Clarke, who is also a tennis instructor at Northern Collegiate, said the construction of an inflatable dome could accommodate such activities as soccer, baseball, tennis and volleyball, adding its cost would likely be 30 to 40 less than that of a building. Estimates for a 36,000-square-foot dome are between $4.5 million and $5 million, he said.
Much of the floor area would feature an artificial turf surface, Clarke said.
Cost recovery would come via user fees and a possible corporate attachment. Clarke noted additional funding could come from Enbridge Gas' Sustain program.
The matter is to be presented to city council in Sarnia at a later date.
This article is part of the Parks & Rec Week
.
This article is part of the Municipalities Week
.
---
Print this page