News Municipal Recreation Sports turf
New dome for Montreal soccer stadium to realize 80 per cent reduction in operating expenses
Stadium was in jeopardy of closure this year due to skyrocketing operating expenses
September 29, 2023 By Turf & Rec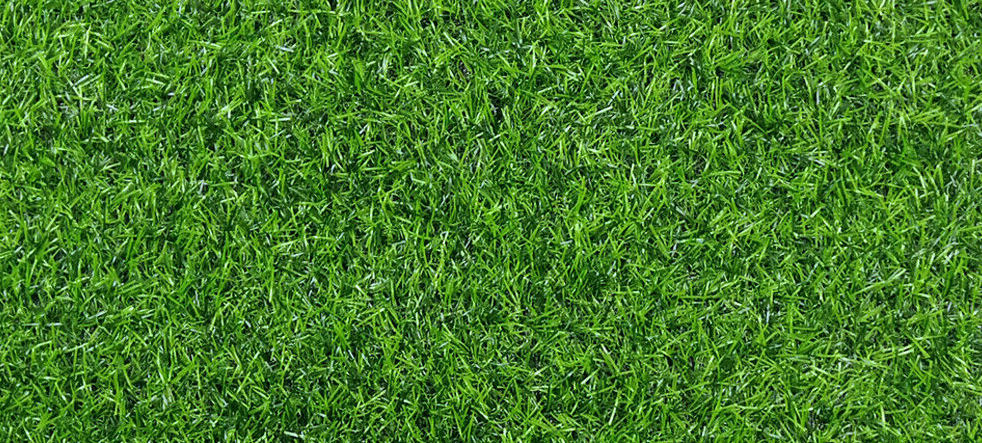 A deal has been reached between the City of Montreal and St-Leonard – one of its boroughs – to erect a dome over Hébert Soccer Stadium for the next two years.
A dome had been placed over the stadium for the past 10 years to accommodate year-round soccer play, but associated expenses skyrocketed this year by 60 per cent – $464,000 from $290,000 a year ago – threatening to shut down winter play this coming season.
After fielding criticism from the city's soccer community, an arrangement has been made to erect a dome whose operating expenses will be slashed significantly. Instead of setting up and tearing down a dome every year, a new dome will be put in place that is less polluting and will cost about 80 per cent less in operating expenses. It is expected to remain a fixture for the next 15 years.
The dome will be heated by geothermal energy, cutting greenhouse gas emissions by about 50 tonnes. Expected to open in the next couple of weeks, it will be heated during the winter months and air conditioned in summer.
This article is part of the Parks & Rec Week
.
This article is part of the Municipalities Week
.
---
Print this page