News Golf
Controversial sale of Arrowdale Golf Course now a done deal in Brantford, Ont.
32 acres of property sold for $14 million
November 1, 2022 By Turf & Rec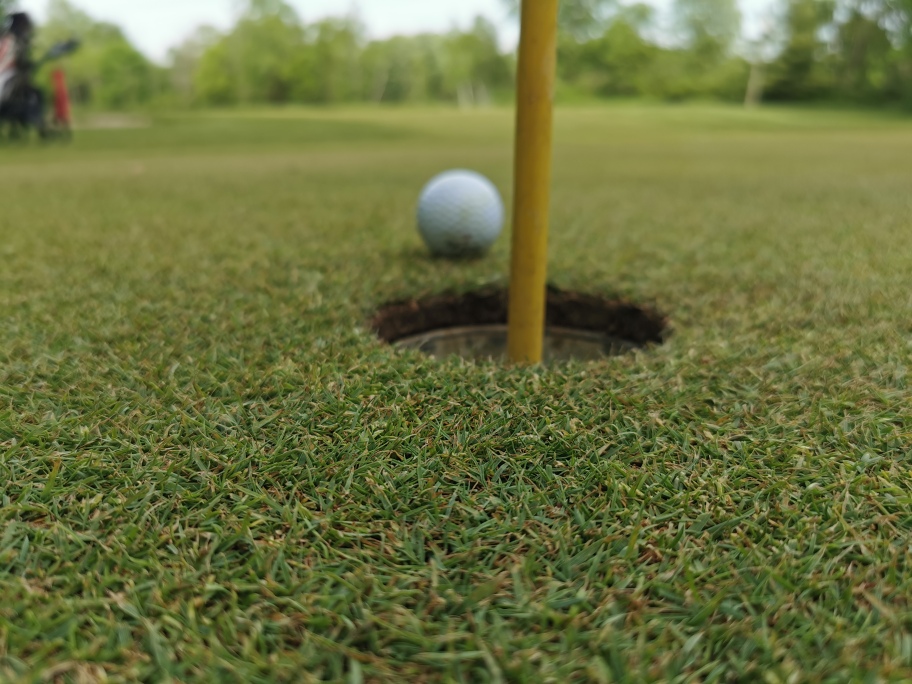 The sale of the former Arrowdale Golf Course in Brantford, Ont. is now a done deal. Mired in controversy the past few years, the sale of 32 acres of the property went for $14 million to Elite M.D. Arrowdale Holdings Inc. The city plans to use the proceeds to help build affordable housing projects.
---
Print this page