News Municipal Sports turf
Anticipated sports dome opening in Stouffville, Ont. delayed due to sewage concerns
Double dome facility was slated to open by the end of the year
October 25, 2023 By Turf & Rec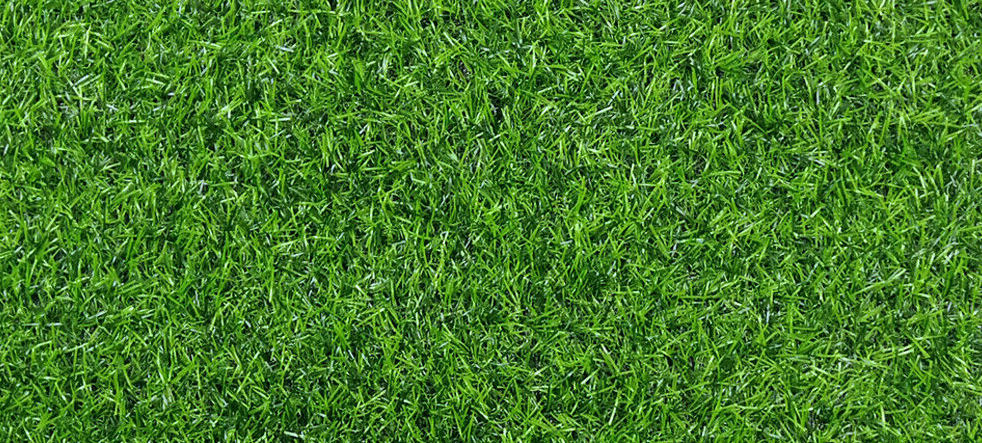 Sewage issues have delayed the opening of Stouffville, Ont.'s Ballantrae Sports Dome – a project that was expected to open by the end of this year.
Ground was broken in April to begin construction of the much-anticipated indoor sports hub, but a sewage solution that met the town's standards hadn't been met. Consequently, Ballantrae Park sat empty for much of the summer and fall seasons.
The structure is to include two domes as well as a clubhouse. The larger of the domes – at 125,000 square feet – will serve as a multi-sport facility for games and training. The smaller dome – at 50,000 square feet – is being designed for court sports. A 7,600-square-foot clubhouse will connect the domes.
A spokesperson for the town said he anticipates a solution to the sewage issue in the near future.
This article is part of the Municipalities Week
.
---
Print this page