News Sports turf
U.S. soccer coach criticizes Tim Hortons Field turf, surface width after 2-0 loss to Canada
January 31, 2022 By Turf & Rec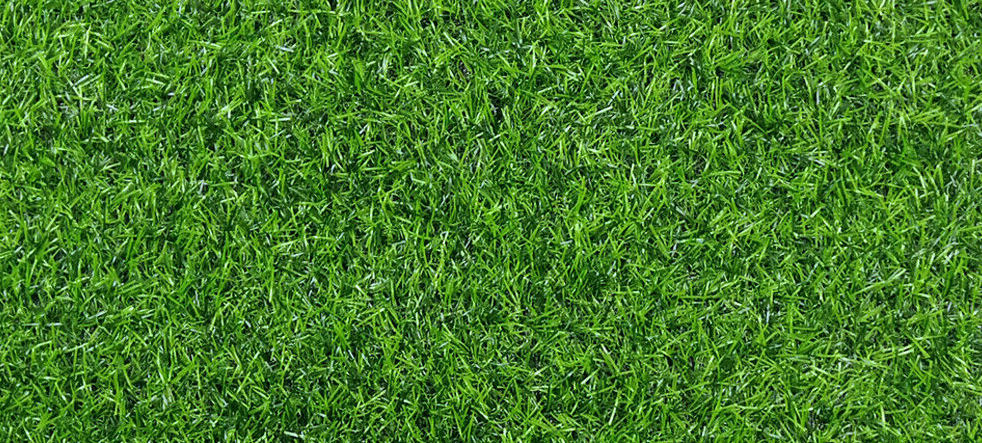 Hamilton's Tim Hortons Field was criticized by U.S. men's soccer coach Gregg Berhalter following his team's 2-0 loss to Canada on Sunday in their World Cup qualifying game.
Not only wasn't he elated with the field's width, but he criticized the artificial turf surface. Tim Hortons Field is about five yards narrower than most soccer fields.
Berhalter told Sportsnet, "We're playing on a very poor FieldTurf."
The artificial surface is a FIFA-approved synthetic turf.
---
Print this page