News Municipal Sports turf
Thunder Bay opposes staff recommendation for indoor sports turf facility
City opts for cheaper proposal pitched by local soccer organization
September 12, 2023 By Turf & Rec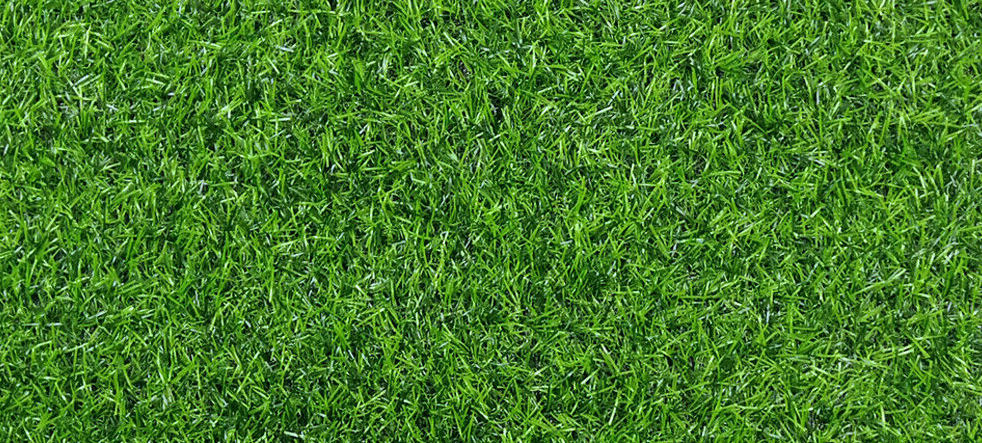 City council in Thunder Bay, Ont. has opted to oppose a recommendation from city staff about where a new indoor sports facility should be located.
Administrative staff recommended the facility should be built at Chapples Park – the site proposed when it was originally conceived. The stiff price tag and the lack of anticipated federal funding, however, had the city rethinking the project. Soccer Northwest Ontario (SNO) suggested a cheaper option to build a hangar-like structure adjacent to the Thunder Bay Community Auditorium.
SNO's proposal was estimated to be less than half the cost of the original plan, but staff suggested the actual cost would be much more – perhaps double or more than the estimated $20 million. Although costs for the Chapples Park proposal were estimated to be more than $46 million originally conjectured, staff deemed going back to the original plan provided more value.
Two local developers have reported the cost of SNO's proposal could come in at less than $30 million.
Council has instructed staff to report back by November with a financing plan for the SNO proposal.
This article is part of the Municipalities Week
.
---
Print this page