News Golf
Thieves make off with 13 golf carts stolen overnight from southern Ontario golf course
Theft is third case of stolen carts from golf courses in region
August 2, 2023 By Turf & Rec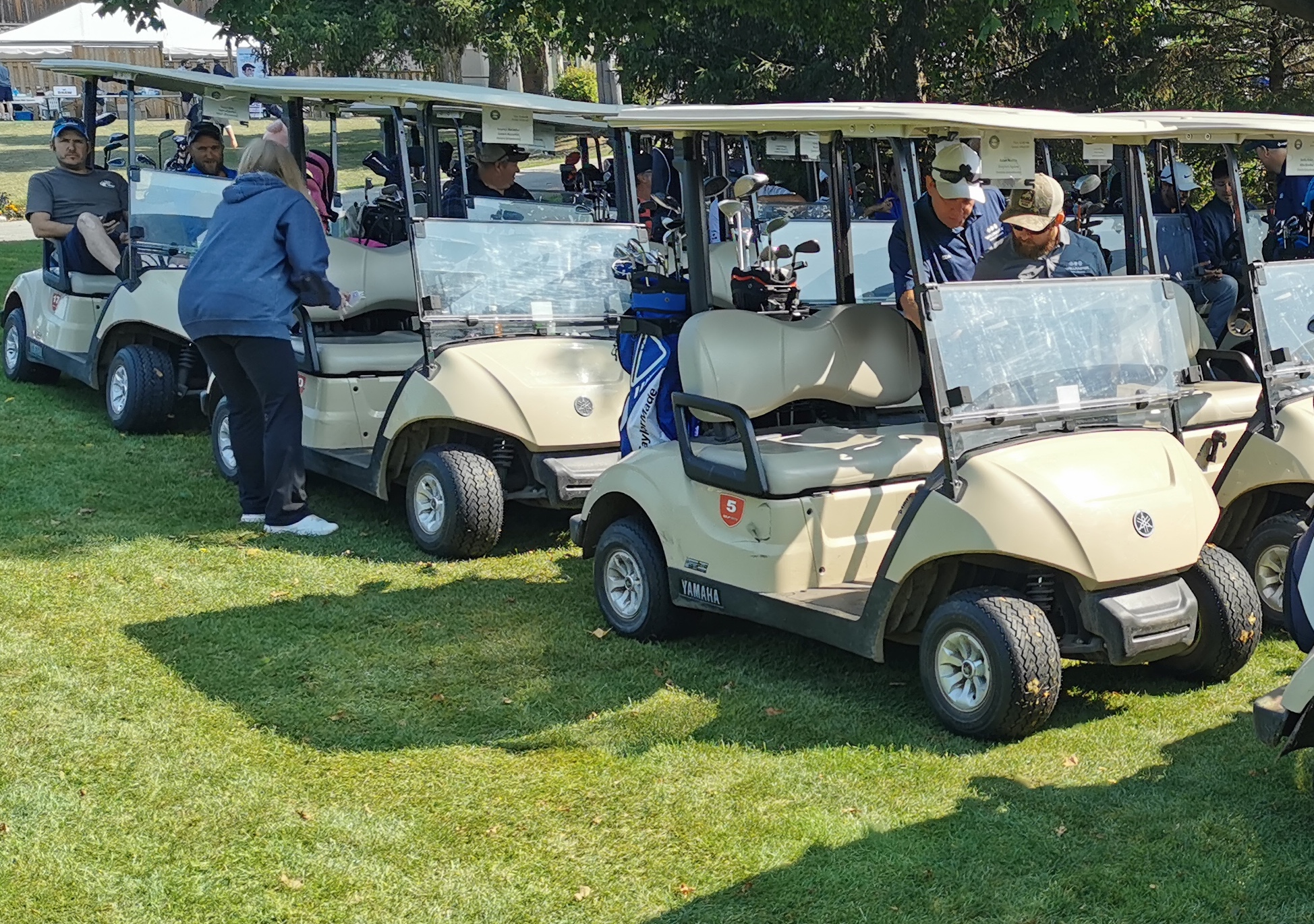 Thieves made off with 13 golf carts stolen from the Belmont (Ont.) Golf Club sometime between late Monday or early Tuesday.
The carts are collectively worth about $100,000. On Tuesday morning, carts were noticeably strewn across the property, including one in a bush and another on the first tee. It was then discovered 13 carts were missing.
Each of the stolen carts is a gas-powered EZ-GO vehicle. The carts weight about 742 pounds apiece.
It marks the third time golf carts have been stolen from southern Ontario golf courses in recent weeks. On July 11, seven carts were stolen from Fescue's Edge Golf Club in Brant County and, a week later, two more were stolen from the Delhi Golf & Country Club.
---
Print this page