News Municipal
Opinion: Should artificial turf be permitted as alternative on home lawns?
Interest growing on synthetic lawns
August 12, 2021 By Montreal Gazette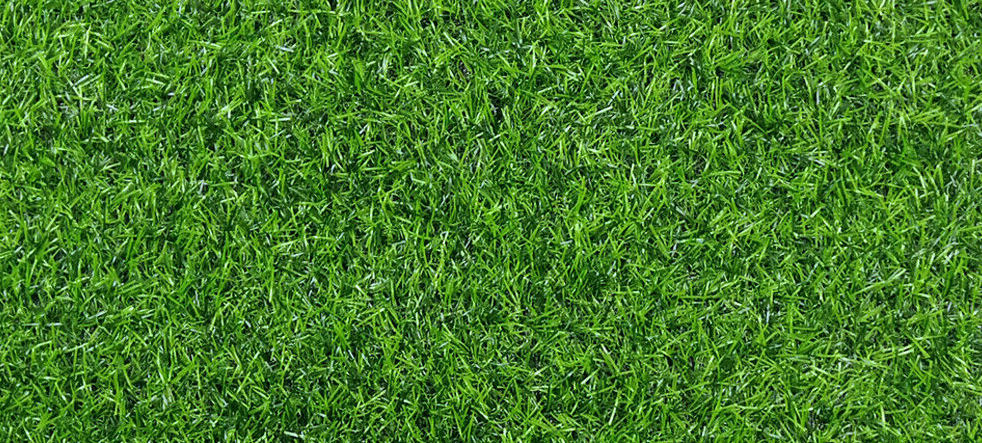 Should homeowners be allowed to install synthetic turf as a lawn alternative? Montreal Gazette editor Albert Kramberger offers his opinion on the matter as more residents are looking for dog-friendly surfaces or "lawns" that won't fail in predominant shade. Municipal bylaws, however, exist that regulate such coverings.
This article is part of the Municipalities Week
.
---
Print this page