News Municipal Turf care
Edmonton plans to plant more than two million trees over the next eight years to fight climate change
Federal government joins city in multi-million-dollar investment into 'Greener as We Grow' campaign
July 31, 2023 By Turf & Rec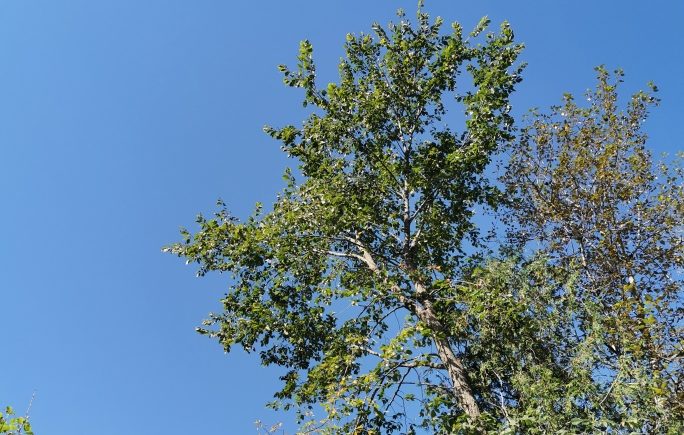 More than two million new trees are slated to be planted in Edmonton over the next eight years to bolster the city's canopy and help fight climate change.
The federal government will spend part of $47.8 million toward the tree-planting initiative. Prior to the announcement of federal funding, the city was already planning a tree-planting strategy.
Nicole Fraser, general Supervisor of planning and monitoring of infrastructure 0perations for the City of Edmonton, says trees reduce the pressure on the city's drainage systems, noting they help to slow down rain, prevent flooding and reduce erosion on slopes.
In addition to the federal funding, the city has earmarked $66 million towards Edmonton's "Greener as We Grow" tree-planting campaign.
This article is part of the Municipalities Week
.
---
Print this page