News Golf
Assistant superintendents' Green Start Academy now accepting applications
Program presents important education and networking opportunities to golf course assistant superintendents
June 15, 2023 By Turf & Rec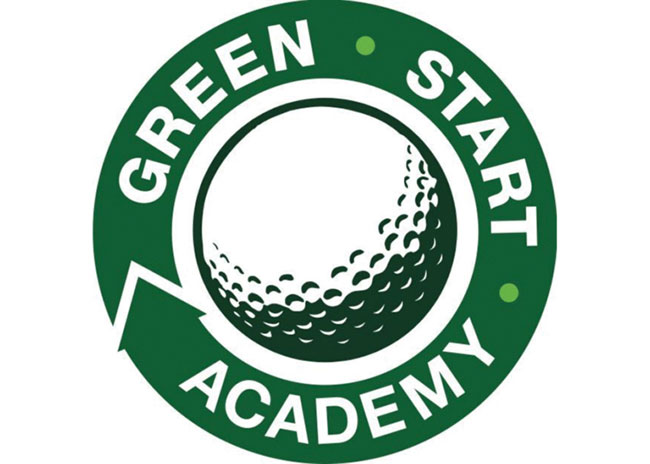 The annual Green Start Academy (GSA), sponsored by John Deere, Envu and Rain Bird, has opened the door for assistant golf superintendent applicants.
The Green Start Academy is giving the opportunity for assistant superintendents to apply to be part of the 18th annual class of selected participants in the development program. Entering into its third year at the Pinehurst Resort in North Carolina, GSA will be hosted in partnership with John Deere, Envu and Rain Bird. This premier event is organized for assistant superintendents seeking to advance their professional skills and gain critical insights to help take their careers to new heights. Offering a unique and comprehensive curriculum, GSA empowers assistant superintendents to achieve their goals and succeed in a dynamic and challenging field.
"The accomplishments of Green Start Academy graduates are truly remarkable," Kim Ehasz, global manager of market development & strategy, John Deere, said. "As we welcome the Class of 2023, we are excited to carry on the tradition of excellence and witness how the event's unique learning and networking opportunities can help attendees achieve their future career aspirations."
This year, GSA will welcome 50 exceptional assistant superintendents from across North America to Pinehurst for an educational and networking opportunity that is deemed unparalleled. Through engaging lectures and enlightening round table discussions led by some of the most esteemed leaders in the golf industry, participants will gain invaluable knowledge and exchange best practices, all aimed at fostering their professional growth. GSA is committed to empowering every attendee with the tools and insights they need to excel in their careers.
"The Green Start Academy not only provides assistant superintendents with a full education program, but the program also offers networking opportunities and exclusive events that make impressions and memories that last a lifetime," Tony Whelan, national sales manager, Rain Bird GOLF division, said. "Rain Bird is proud to continue to grow the industry through this program in partnership with John Deere and Envu."
The training program offers a remarkable platform that propels participants towards unparalleled personal success, while simultaneously fostering connections among the future turf industry leaders and providing robust support to the thriving golf industry.
"Since 2006, hundreds of assistant superintendents have benefited from the leadership and professional training available through the Green Start Academy," Mark Ford, customer marketing manager, Envu, said. "Envu is proud to partner with John Deere, Rain Bird and the Green Start Academy mentors to share this unique experience with another deserving class at Pinehurst."
The program is currently accepting applications through Aug. 1. Those interested can apply for a spot in this year's class on the Green Start Academy website.
---
Print this page