News Sports turf
Artificial turf fragments from high school field are finding their way into nearby creek
About 60 pounds of material were recently swept up
September 20, 2023 By Turf & Rec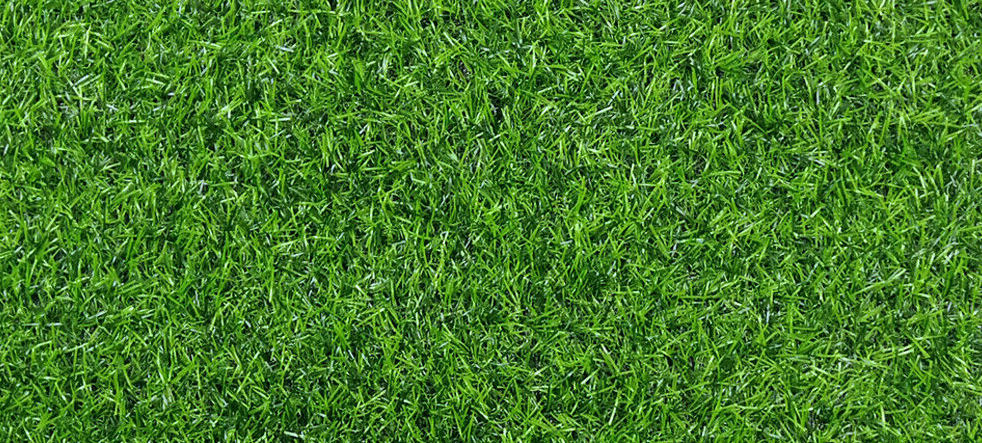 Pieces of artificial turf from a Vancouver Island high school have reportedly made their way into nearby Bowker Creek.
The playing surface was installed three years ago at Oak Bay High School. The director of the Friends of Bowker Creek Society said group members recently swept up about 60 pounds of the material which he says clump together during warmer weather.
The material has been found in the creek and along its banks as well as at a shopping complex about 400 metres away. Washed into the creek via storm drains, the society's director fears the creek's water quality is being compromised.
He suggests the field be replace with natural grass.
The local school district has installed locked gates near the creek to mitigate tracking of the material from shoe bottoms and plans to install mesh beneath stormwater grates to capture stray clumps.
---
Print this page