News Sports turf
Woodstock to serve as host city for Sports Turf Canada Ontario field training day
Sept. 28 at Cowan Sportsplex
August 17, 2022 By Turf & Rec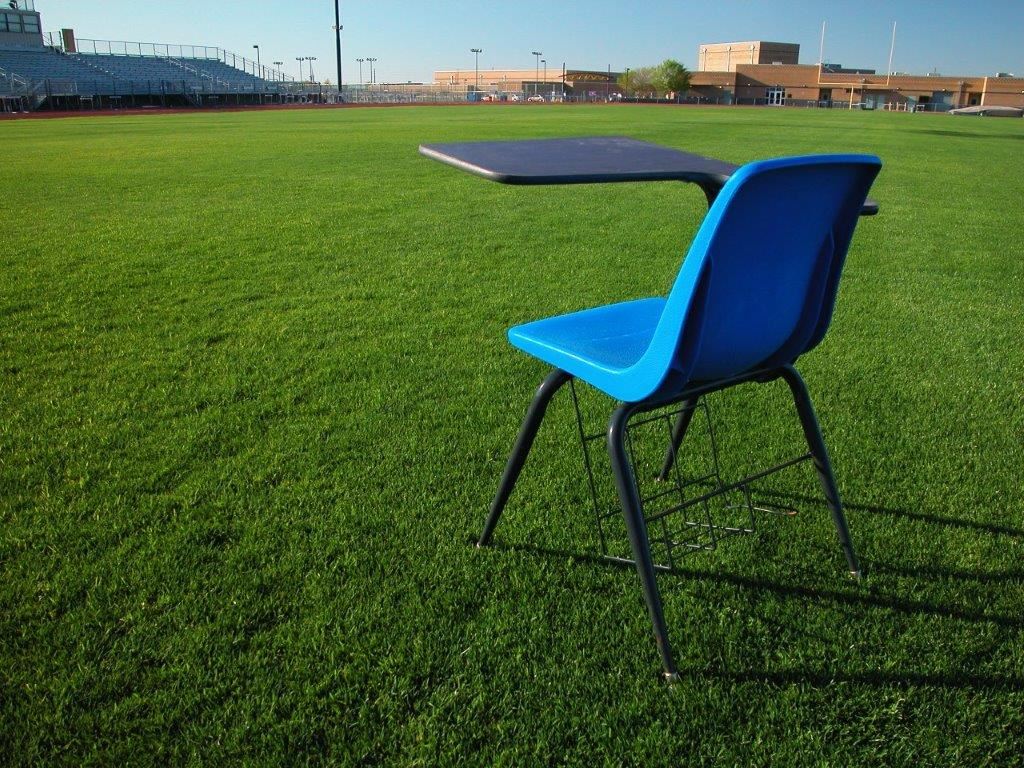 Sports Turf Canada is holding its Ontario sports field training day Wednesday, Sept. 28 in Woodstock.
The event will take place at the Cowan Sportsplex and Southside Park from 8:30 a.m. to 2:30 p.m.
Among the day's featured highlights include:
• A presentation from the City of Woodstock, entitled, "Our turf transformation and what we've learned along the way."
• A synthetic turf maintenance demonstration
• A ball diamond "how to" workshop
• On-field demonstrations including line painting, cultural practices, equipment introductions and battery-powered equipment viewing
• Networking with others in the industry and suppliers
The day includes a barbecue lunch at the Cowan Sportsplex.
To register for the event, click here.
---
Print this page