Features Golf
What would the average golfer 'pay' to play Augusta National?
Survey reveals some interesting 'prices'
April 5, 2022 By Turf & Rec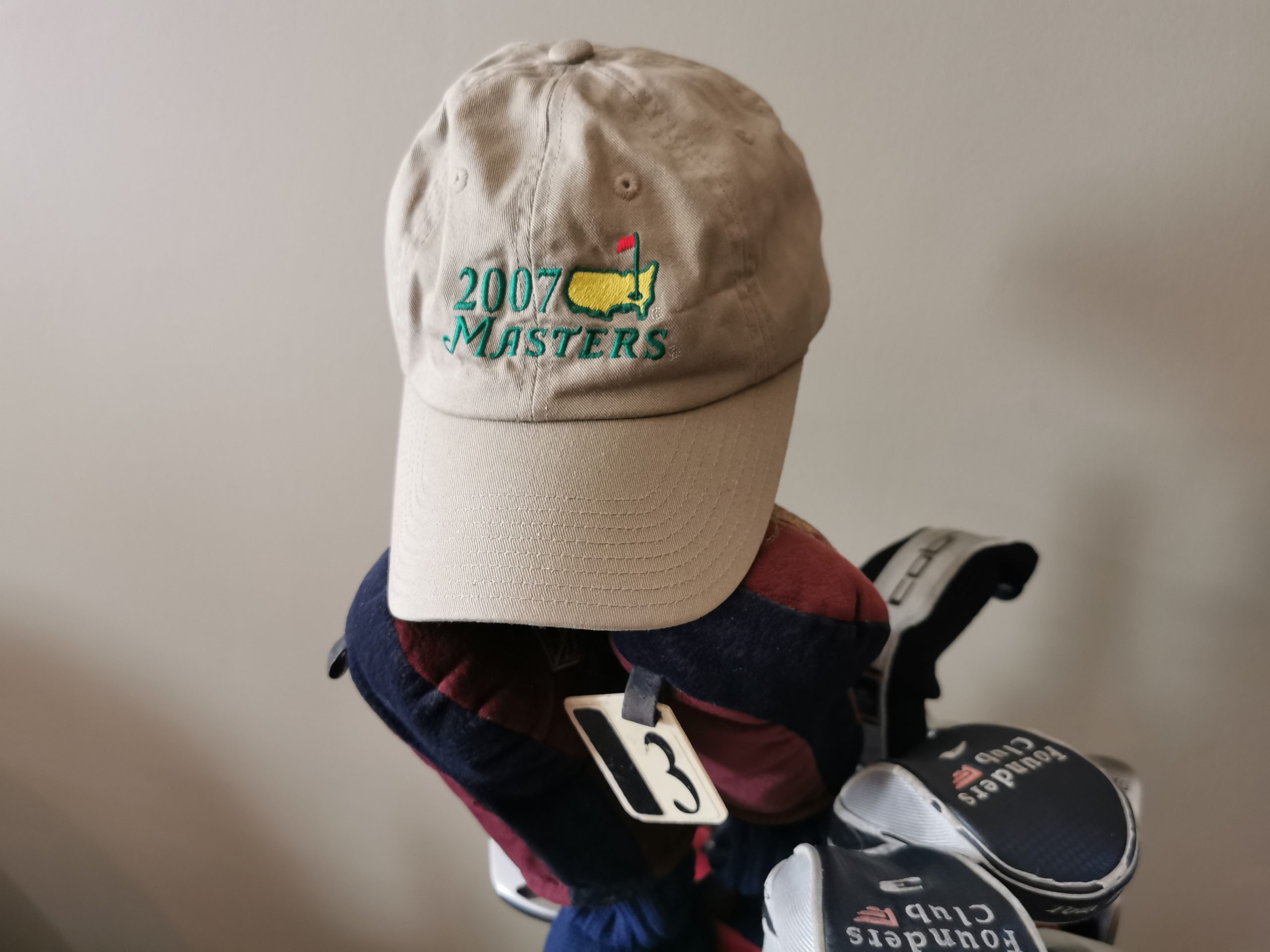 As most of the world's finest professional golfers get ready to tee it up Thursday for the 2022 Masters Tournament, recreational golfers throughout North America can only dream what it would be like to play at the fabled Augusta National Golf Club.
It's a golf course that 99.9 per cent of us will never play, but we can always dream. A survey of more than 1,000 recreational golfers revealed the "price" many would be willing to pay for the opportunity to play 18 holes at Augusta National. The survey revealed both the figurative and literal prices golfers were prepared to pay if given the chance to play.
Forty-three per cent of those surveyed said they would willingly shave their heads for the chance to play. Among the other top concessions golfers were prepared to make included giving up drinking for a year, taking a one-year hiatus from playing golf (after playing Augusta National), abstaining from sex for a year and quitting their jobs.
In terms of dollars golfers were willing to spend for a round of golf at Augusta National, those earning more than $100,000 annually said they would pay $3,189 to play the course. Those earning between $80,000 and $100,000 said they'd pay $1,225. At the bottom end of the scale, golfers with incomes of less than $20,000 said they'd still pay $388 to play. The average income of respondents was $71,230. They were willing to part with $1,165 for the opportunity to play.
Augusta National also ranked No. 1 among the top five dream courses to play. Rounding out the top five, in order, were Pebble Beach in Pebble Beach, Calif.; the Old Course in St. Andrews, Scotland; Torrey Pines in La Jolla, Calif.; and TPC Sawgrass in Ponte Vedra Beach, Fla.
To read the survey's results in their entirety, click here.
---
Print this page