News Golf
Stolen Belmont golf carts recovered in nearby corn field
All 13 carts recovered a day after they were stolen
August 3, 2023 By Turf & Rec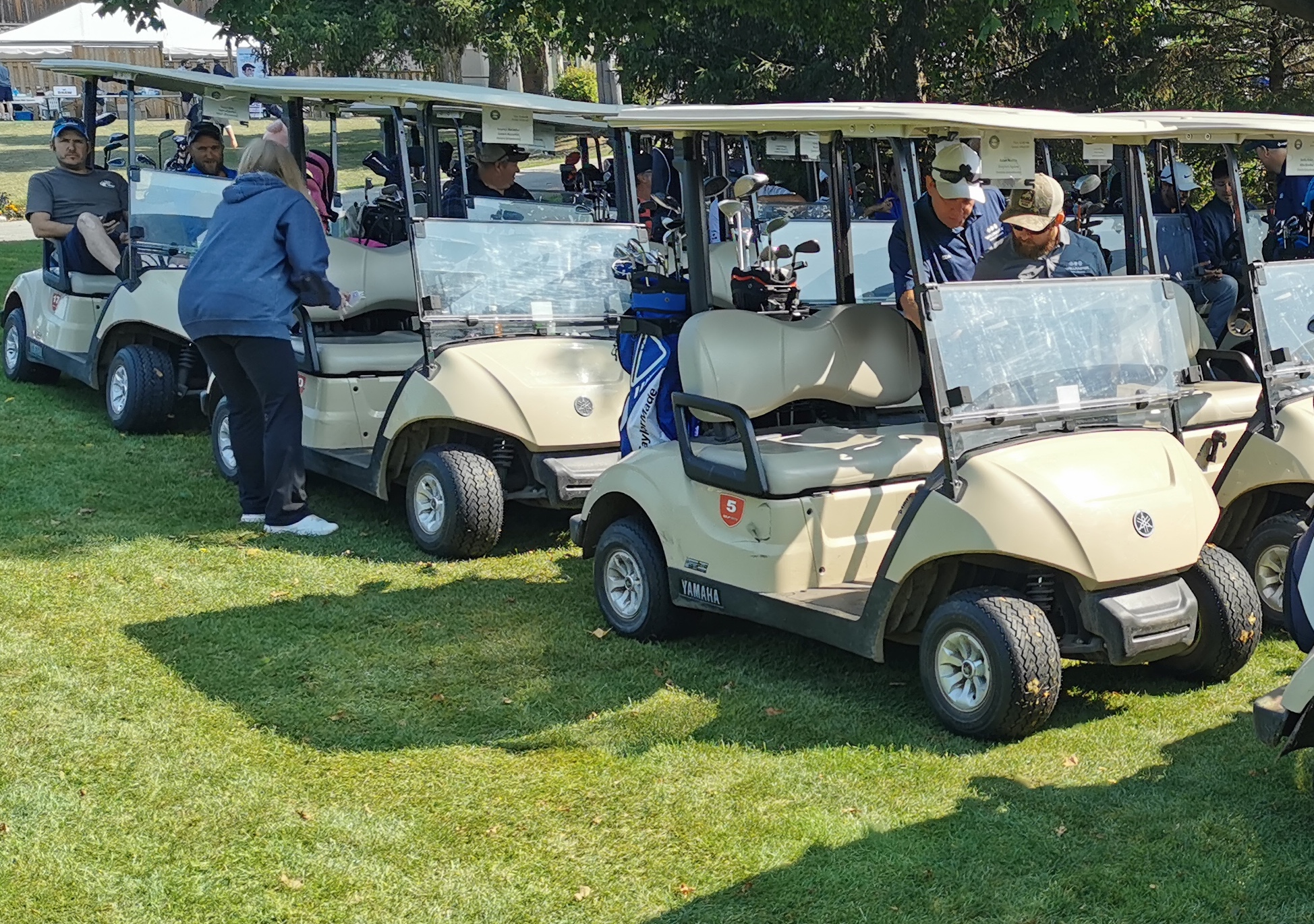 Thirteen golf carts stolen earlier this week from the Belmont (Ont.) Golf Club have been recovered.
The theft was the latest of three separate golf cart robberies in recent weeks from southern Ontario golf courses.
The recovered carts – collectively valued at about $100,000 – were found in a corn field not far from the golf course. The owner of the golf course traced tire marks on the road that led to the field. Belmont operations manager Emily Bader said she suspects the thieves left the carts in the corn field with the intention to pick them up later on.
Police are continuing their investigation.
---
Print this page