News Landscaping
Calgarians confused as to why landscaper used leaf blowers on property after midnight
Neighbour recorded video of work at 1 a.m.
May 20, 2022 By Turf & Rec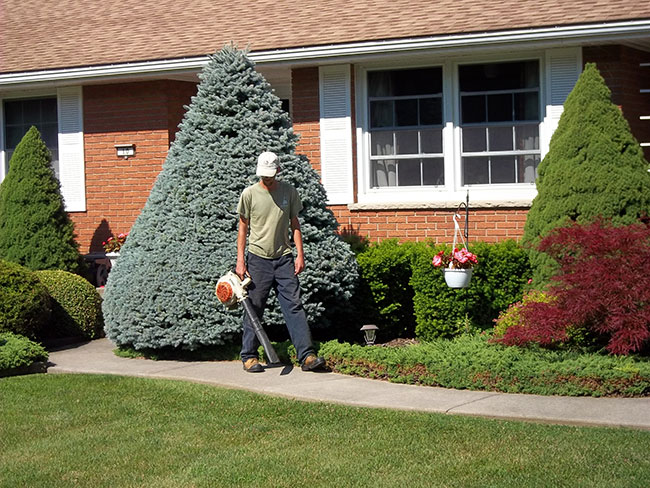 Confusion exists to explain why a Calgary landscaping business was working in the wee hours of the morning at an institutional property earlier this week, using leaf blowers. A residential neighbour said he recorded video of the work at 1 a.m., adding the noise was excessive and disturbed his sleep. He said there was no snow to blow nor leaves to clear. The superintendent at the property said he was also confused as to why such work was taking place past midnight.
---
Print this page