News Eco-Friendly Practices Tree care
Arborist warns artificial turf lawns can be damaging to trees, blocking water, oxygen
Surface temperature can also promote pathogens, fungi into tree roots
October 31, 2023 By Turf & Rec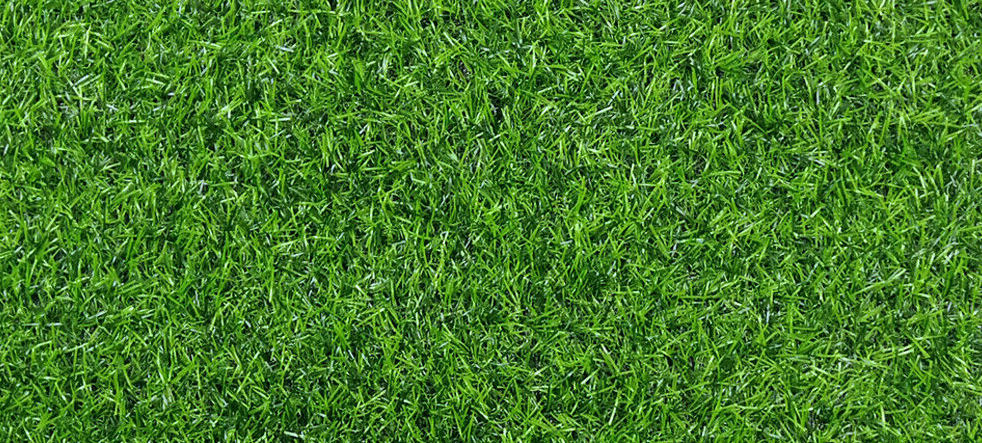 Homeowners wishing to transform their natural grass lawn into a synthetic turf surface should know that artificial turf laid too close to trees can seriously harm them, an expert says.
Arborist Nick Mook says artificial turf laid too close to the trunk of a tree can block the availability of water and oxygen to its roots, adding trees can also be damaged when the ground is levelled prior to the turf's installation.
Because it's not a living plant, artificial turf doesn't respire and provide a natural cooling effect. Instead, it can reach such high temperatures that it promotes the growth of harmful pathogens and fungi that can harm tree roots, Mook says.
Artificial turf sales increased during the COVID-19 pandemic, with homeowners led to believe that it's maintenance-free. The breakdown of leaves and other debris into the fibres must be vacuumed and the heat of the surface can trap the smell of animal urine, he adds.
Many other homeowners have opted for native plantings as an alternative for minimizing ongoing maintenance.
---
Print this page