News Golf
All four Cabot golf courses crack world top 100 rankings by Golf magazine
Cabot Cliffs, Cabot Links only Canadian courses to make Top 100 list
November 2, 2023 By Turf & Rec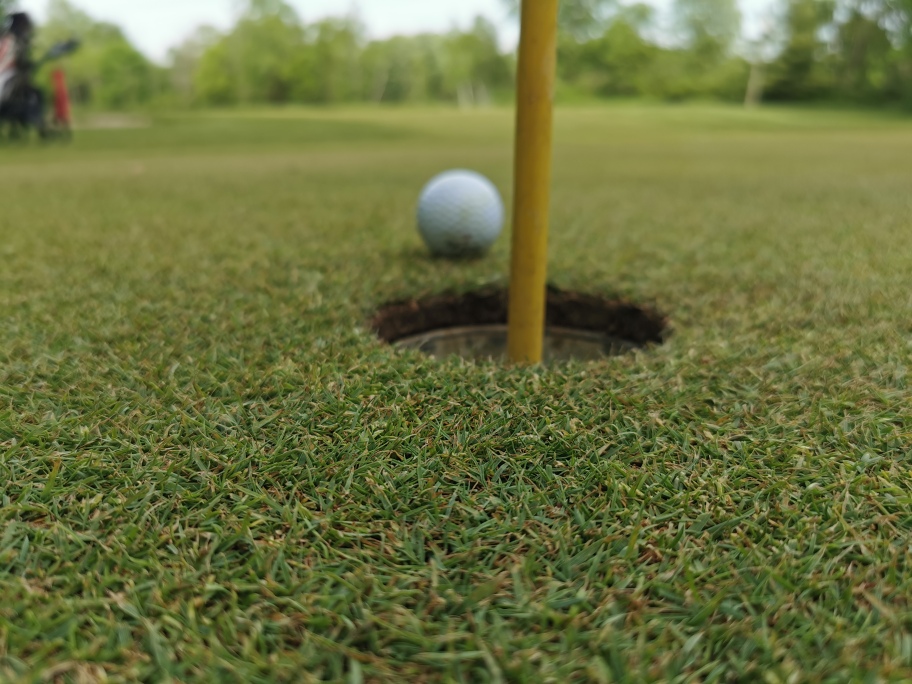 All four golf courses belonging to the Nova Scotia-based Cabot Collection have been named among the top 100 golf courses in the world by Golf magazine.
Cabot Cliffs and Cabot links, both located in Inverness, N.S., have been ranked 52nd and 79th, respectively. The other Cabot courses recognized are Point Hardy Golf Club in Saint Lucia – ranked 76th – and Castle Stuart Golf Links in Inverness, Scotland, which has been ranked at No. 89.
"We are honoured to have all four of our courses recognized on this list alongside the most admired courses in the world," Ben Cowan-Dewar, CEO and co-founder of Cabot, said. "It is a dream come true to see Cabot Saint Lucia on the cover of the magazine. The initial reception of the course has blown us away, and we are looking forward to our grand opening in December."
Cabot Cliffs and Point Hardy were both designed by Bill Coore and Ben Crenshaw, opening in 2016 and 2023, respectively. Cabot Links was designed by Rod Whitman, opening in 2012, while Castle Stuart Golf Links was designed by Gil Hanse and Mark Parsinen, opening in 2009.
The 100 courses on the 2023-24 list span 14 different countries and represent the world's highest standards in golf course design, architecture and greenskeeping. Cabot Saint Lucia's Point Hardy Golf Club, which opened for preview play in March 2023 and will celebrate its official grand opening in December 2023, is the first course in Saint Lucia to make the list. Cabot Cape Breton's Cabot Cliffs and Cabot Links are the only Canadian courses ranked in the top 100. The iconic Castle Stuart Golf Links at Cabot Highlands will soon be joined by a new 18-hole, Tom Doak designed golf course, set to open for preview play in 2024.
Additional golf destinations currently in development in the Cabot portfolio include the first U.S.-based destination, Cabot Citrus Farms in scenic Central West Florida, and its second Canadian destination, Cabot Revelstoke in British Columbia. Cabot Citrus Farms will open for preview play in January 2024 ahead of a September 2024 grand opening. The Floridian golf destination will welcome guests to experience two 18-hole courses and two short courses. Guests and owners can also experience accommodations and a variety of amenities and activities, which will all be available in 2024.
Cabot Revelstoke, set amidst the Monashee and Selkirk Mountain Ranges in British Columbia, will feature Cabot Pacific, an 18-hole public-access course overlooking the Columbia River, scheduled to open in 2025. Cabot Revelstoke recently launched pre-sales for new real estate offerings inspired by the European ski chalets of the Dolomites, Austria and Switzerland and featuring sweeping panoramic views.
---
Print this page