News Health & Safety Sports turf
Other factors, besides artificial turf, are at play in contributing to injuries, doctor says
Physician says overall field conditions, no matter the surface type, must be addressd
October 4, 2023 By Turf & Rec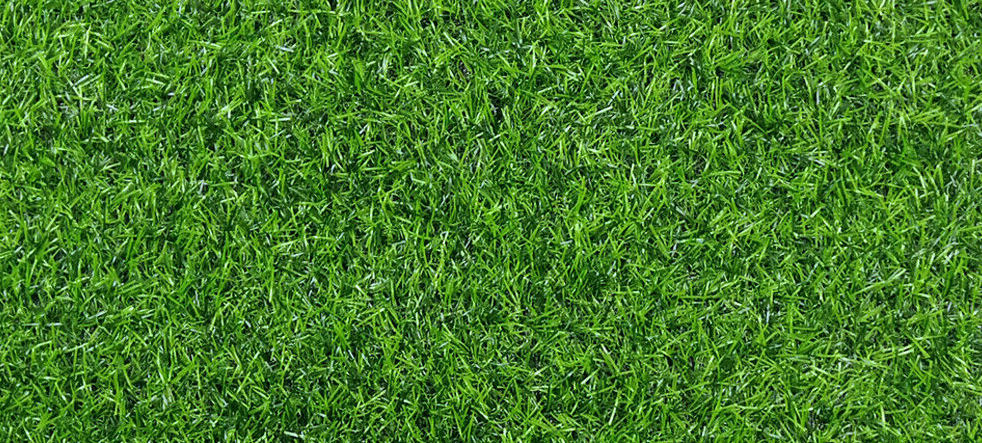 While injuries to football players continue to make headlines – especially when they occur on artificial turf fields – a Green Bay-area doctor suggests a field's surface type shouldn't be the focus, but rather its overall level of conditioning.
Dr. David Hirschi, a sports medicine physician with ThedaCare Orthopedic Care, says there are other factors that can increase the risk of injury. He suggests young athletes taking up the game should begin playing non-contact flag football to become accustomed to the sport and then undergo the proper training to be ready for tackling and hitting.
Youngsters need to understand how to handle their own bodies before moving into full-contact football, he added.
An NFL Players Association-sanctioned study concluded players experience a 69 per cent higher rate of foot and ankle injuries when playing on artificial turf than on natural grass. Hirschi said attention to overall field conditions must be given to reduce the number of game injuries, no matter the surface type.
---
Print this page