News Recreation Sports turf
Zoning change sought to allow for proposed indoor baseball facility in Penticton, B.C.
Artificial turf facility tailored for baseball
August 14, 2022 By Turf & Rec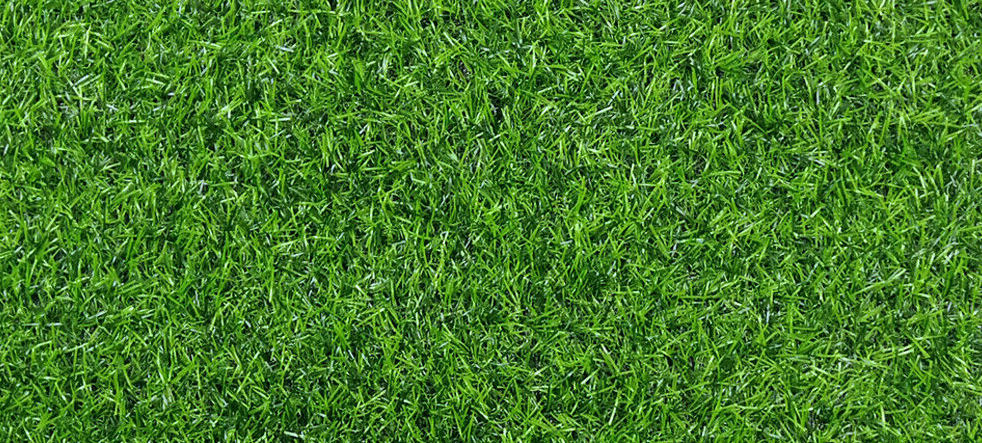 A zoning change is being sought in Penticton, B.C. to allow for the construction of an indoor multi-use sports facility.
The proposed site is currently zoned as general industrial. Owners wish to build a 7,000-square-foot facility that would be used mainly for baseball. About 5,000 square feet of artificial turf would be laid inside.
Three other recreational facilities in the city have received zoning considerations of a similar nature.
Support for the facility has been provided by Penticton Industrial Development Association and PacificSport Okanagan.
This article is part of the Parks & Rec Week
.
---
Print this page