Product News Turf care
Wetting agent introduced to the North American market
March 2, 2023 By Turf & Rec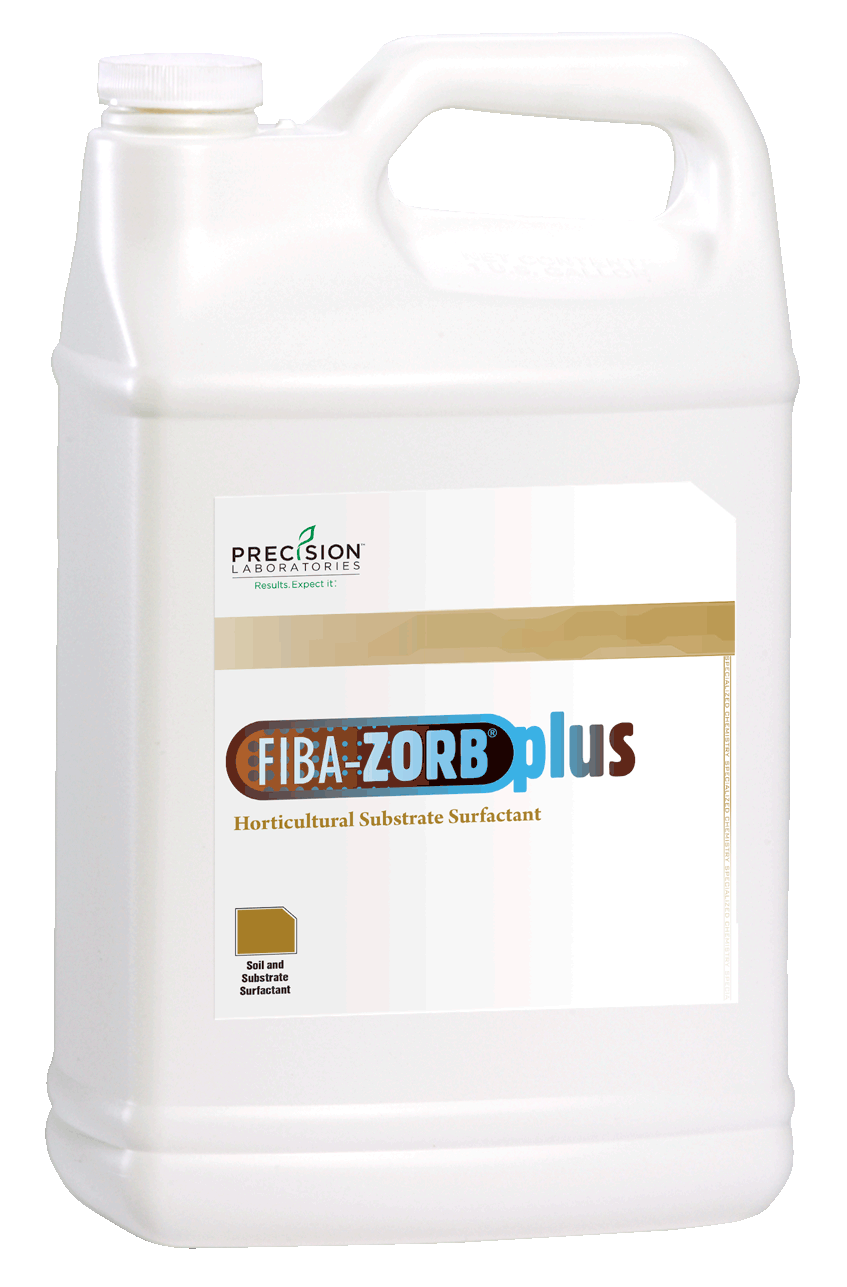 FIBA-ZORB PLUS, a wetting agent new to the North American market, has been introduced by Precision Laboratories.
The product  is an advanced horticultural substrate surfactant that optimizes hydration within growing media. FIBA-ZORB PLUS is a liquid amendment that can be incorporated by ornamental growers to prevent or overcome the challenges associated with hydrophobicity.
"We are pleased to offer professional growers and media blenders this amendment to overcome the growing challenges associated with hydrophobicity," Doug Hubble, Precision Laboratories business manager, said. "FIBA-ZORB PLUS is RHP-certified and has an excellent environmental profile. It has been a trusted wetting agent by European growers for over 20 years."
To learn more about FIBA-ZORB PLUS, visit https://www.precisionlab.com.
Precision Laboratories is a leading provider of specialized chemistries applied to plants, seeds, soil and water to maximize resource and biological performance potential while stewarding the environment.
---
Print this page