News Recreation
West Kelowna ready to open its sports fields, recreation facilities this weekend
Mowing, maintenance work underway this week
April 12, 2022 By Turf & Rec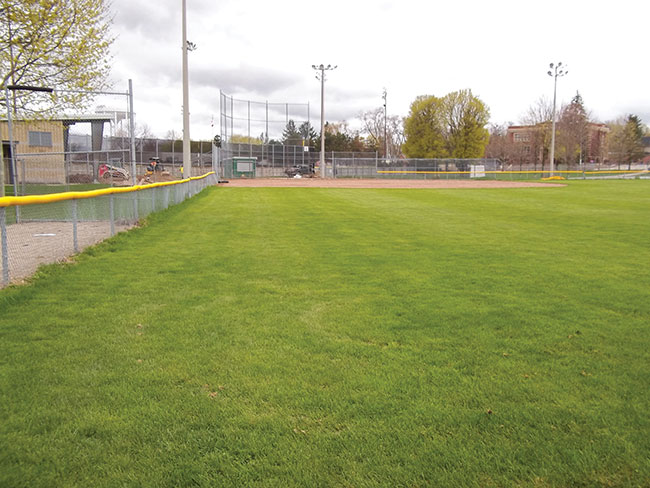 Sports fields in West Kelowna, B.C. could be open for play this Friday if weather permits.
Among the fields slated for opening are Kinsmen Athletic Park and the Boucherie Ball Fields. City crews are mowing, tree trimming and tending to other work this week in preparation for the openings.
Some areas of the parks may be out of bounds while maintenance work is being done this week.
Recreational facilities such as the Boucherie and Lakeview pickleball courts are already open along with beach volleyball courts and the skate park.
This article is part of the Parks & Rec Week
.
---
Print this page