News Golf
Vandalized greens at Rocket Mortgage Classic venue not likely to affect PGA Tour stop
Glyphosate spilled in figure-eight patterns has shut down two Detroit Golf Club greens
May 5, 2023 By Turf & Rec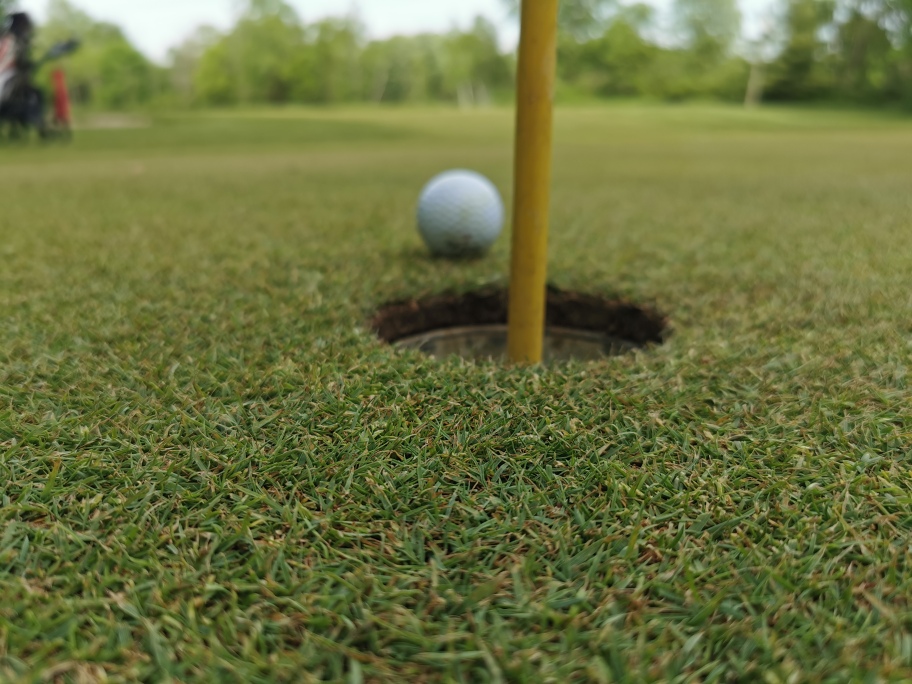 Police are investigating the vandalizing of two greens at the Detroit Golf Club where the PGA Tour's Rocket Mortgage Classic is scheduled to be played June 29 to July 2.
Authorities say a chemical spill, shaped in a figure-eight pattern, has turned the putting surfaces brown on the course's 11th and 12th holes. The incident is believed to have occurred April 16 or 17.
Superintendent Stephen Moynihan said lab testing confirmed the active ingredient in the chemical was glyphosate, which is found in Round-Up. The greens sustained severe tip damage, he said, adding it wasn't enough to kill the roots of the turf.
The affected greens will remain closed to allow them time to heal. It's expected the damage won't affect the playing of the upcoming PGA Tour tournament.
---
Print this page