News Municipal Recreation
Thunder Bay councillor wants EOI information released regarding sports complex plan
Doing so could raise legal issues, city says
March 17, 2022 By Turf & Rec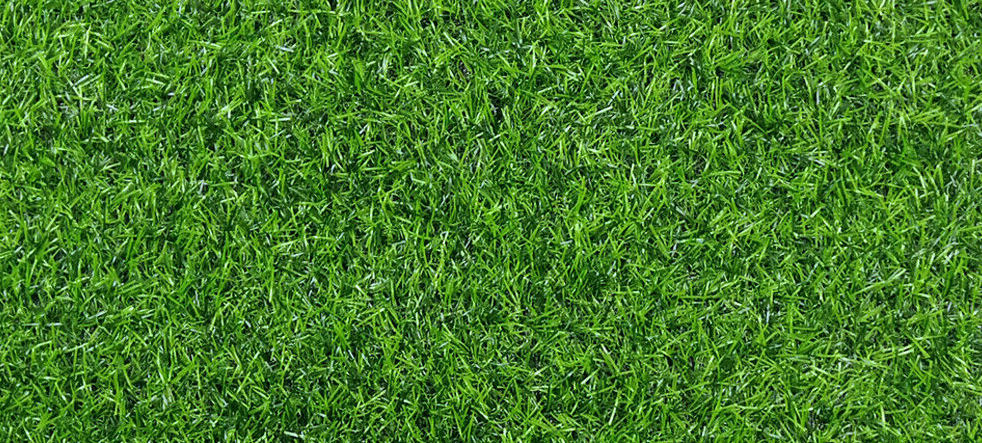 A Thunder Bay, Ont. councillor is pushing for more transparency in the city's initiative to build a new indoor sports complex, but is getting little support. Council launched an expression of interest (EOI) process in the hope of finding a less expensive bid than a $39-million tender it rejected last year. Coun. Peng You asked that the EOI information be released to allow user groups to provide input on the matter.
This article is part of the Parks & Rec Week
.
This article is part of the Municipalities Week
.
---
Print this page