News Municipal Sports turf
Temporary cricket playing facility to be installed this summer in Whitby, Ont.
Town awaits permanent facility in near future
March 31, 2022 By Turf & Rec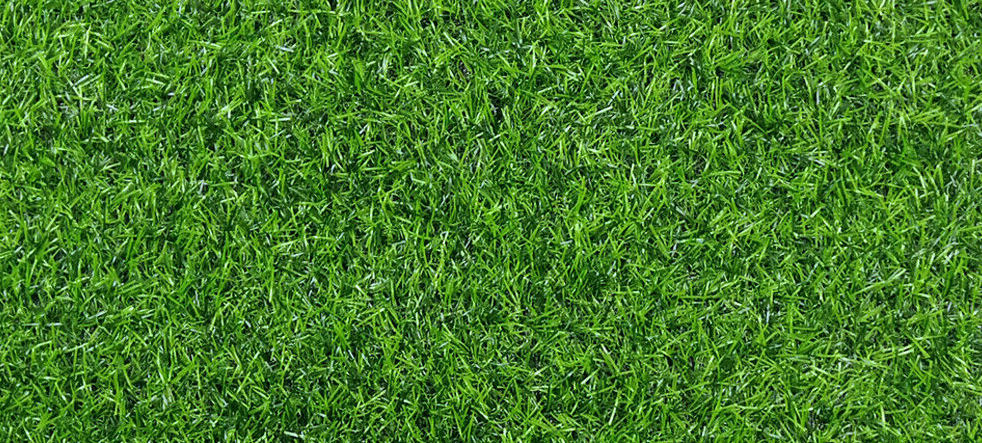 As Whitby, Ont. awaits a permanent new cricket facility, a temporary playing area will be installed this summer at Brooklin Memorial Park. The playing area will be set up amid an existing a running and walking track. The temporary facility will include wickets, pitching mat, line markings and a storage vault, and is expected to open for play sometime between June 20 and July 4.
This article is part of the Municipalities Week
.
---
Print this page