News Golf
SYNLawn Toronto captures 'project-of-the-year' award from parent company
Award winner was Mississauga mall mini-putt course
February 18, 2021 By SYNLawn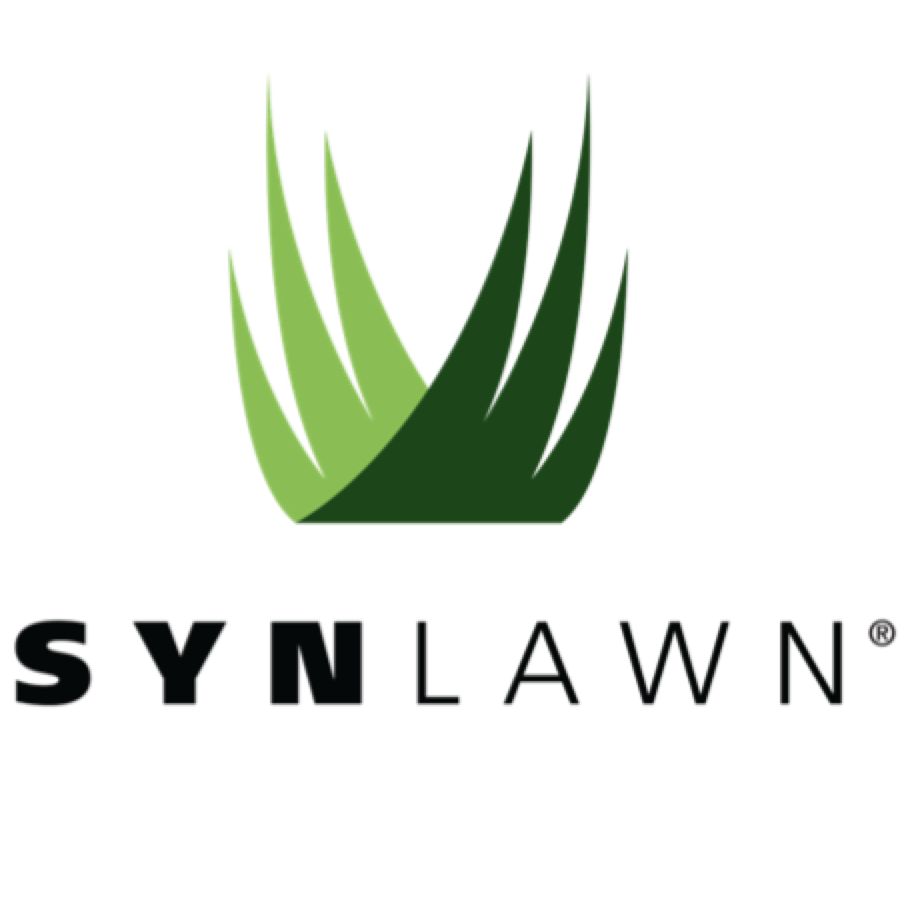 A nine-hole mini-putt golf course installed at the Erin Mills Mall in Mississauga has earned John Larsen and his team from SYNLawn Toronto one of five project-of-the-year awards from SYNLawn, a leading North American manufacturer of artificial turf.
A virtual awards ceremony was recently held in Georgia to honour SYNLawn Toronto and four other U.S.-based SYNLawn franchises which captured to honours.
"Our distributors continue to impress us each year with their high-quality projects that reinforce our company's position as an innovative leader in the artificial turf industry," George Neagle, executive vice-president at SYNLawn, said. "The latest recipients of the Project-of-the-Year awards overcame a challenging year to deliver stellar work for their clients. We're proud to recognize the winners for their dedication and innovation in designing and installing these superior installations."
Many of the award-winning installations included products made with Super Yarn technology, which was a new offering that SYNLawn debuted at the beginning of 2020.
The "Green Mini Golf" project in Mississauga is an approximately 5,000-square-foot course designed to provide a more aesthetically pleasing environment and offer a variety of golf experiences. The team leveraged their experience installing one-of-a-kind putting green to plan and design "The Green Mini Golf." The unique circular indoor space created a challenge to build a rolling and smooth mini golf course made with synthetic golf turf.
The team used several turf styles for the project, including Precision Putt, SYNTipede 343, SYNRye 200 Tan, and SYNPlay 48 Blue that incorporated the undulation and mounds that Erin Mills Mall desired. They also made it modular so the course could be temporarily removed around the holiday season as requested by the client.
---
Print this page