News Sports turf
Surrey, B.C. approves two artificial turf replacement projects at city sports parks
Demand for field play is high
June 7, 2022 By Turf & Rec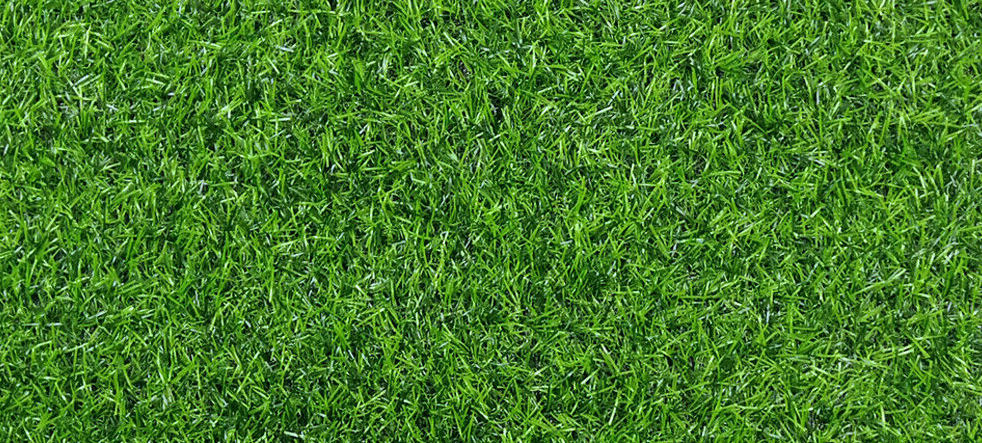 A $1.9-million contract to replace the artificial turf at two of Surrey, B.C.'s sports parks has been approved by city council.
Surrey Mayor Doug McCallum said there is high demand for the fields, adding it makes sense to keep the playing surfaces in the best condition possible.
The contract was awarded to AstroTurf West Distributors Ltd. and consists of the removal and disposal of artificial turf that has reached the end of its lifecycle, extraction, and collection of existing turf infill for reuse, remedial civil works on sub-grade, and the supply and installation of replacement artificial turf surfaces.
Works is expected to get underway this month with completion projected for September.
---
Print this page