News Sports turf
Sports Turf Canada offers four-day, online natural turf management course
Course dates Jan. 6, 13, 20, 27
December 2, 2020 By Turf & Rec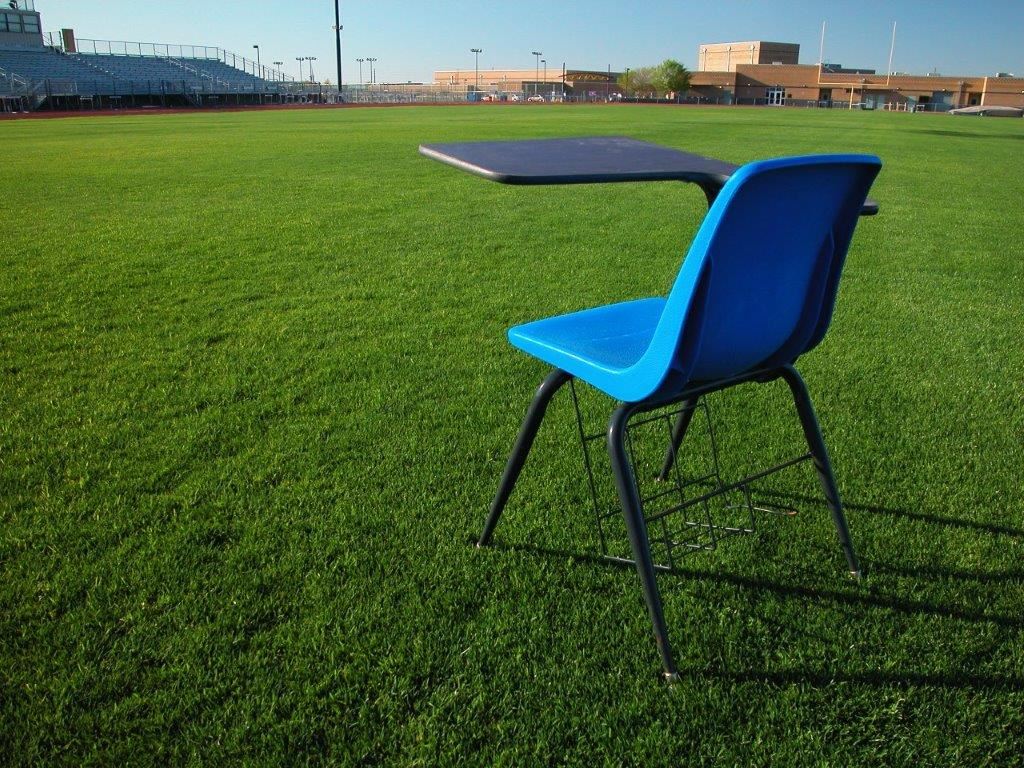 Registration is now open for an online course in sports turf management and maintenance, to be offered Jan. 6, 13, 20 and 27.
The course, provided by Sports Turf Canada, is designed to introduce the latest principles and techniques of managing and maintaining natural sports turf. The course will be of interest to those who manage or maintain sports turf, other turf areas, and those who wish to develop additional knowledge and skills in this field.
Topics include:
Turf species and their uses, characteristics and benefits, emphasizing the latest and best varieties for particular uses
Soils as a growth medium for turfgrass, including soil fertility, soil water movement and management of soils for better athletic field performance
Cultural practices which enhance and promote good turf and improved playing conditions
Water management, including sub-surface and surface drainage systems, irrigation practices and systems and the efficient use of water and weather information for managing improvements under water restrictions
An overview of the identification, monitoring and control of weeds, insects, and diseases in sports turf
Integrated pest management (IPM) programs to recognize and monitor infestations of weeds, insects, and diseases, to identify thresholds, to reduce pesticide use, and to utilize biological and cultural methods to control/reduce infestations
Renovations and restoration methods for poorly performing fields and best practices which promote good conditions and improved maintenance practices
Sports field construction, including proper design, layout, orientation and the hidden aspects for good turf
Course instructor is Tab Buckner of the Township of Langley, B.C., former president of Sports Turf Canada. Each of the four sessions is 2.5 hours in length and begin each of the days at 11:30 a.m. EST.
The cost of the course is $340 for Sports Turf Canada members and $430 for potential members. The course includes reference material, and participants will be awarded a Sports Turf Canada certificate of successful completion.
For more information and to register, click here.
---
Print this page