News Sports turf
Southern Ontario municipalities extend field shutdowns due to extended rain-soaked conditions
56 mm of rain hit Mississauga on Wednesday
September 24, 2021 By Turf & Rec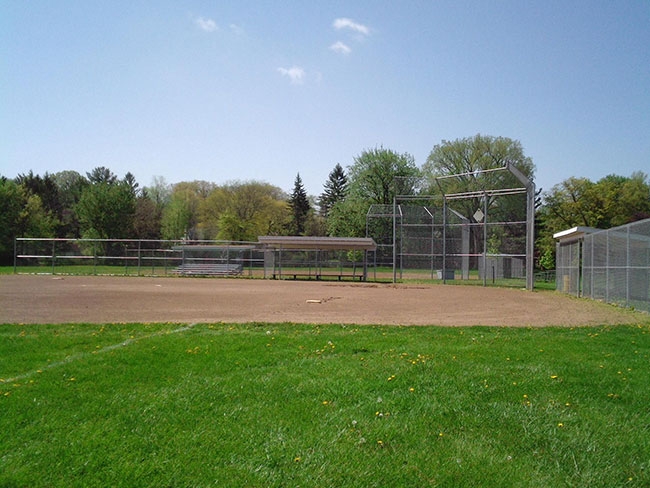 Steady rainfall the past few days has resulted in sports field closures across southern Ontario.
Guelph and Mississauga are among the municipalities to announce shut down fields amid heavy saturation.
"When it rains, soil becomes saturated which can make it dangerous for participants and damage facilities," an official statement from the City of Guelph stated on its website. "If sports fields are damaged and repairs are necessary, it might mean an extended closure until the field is fixed and safe for play."
Mississauga extended its field closures through Thursday, adding their playability would be re-examined on Friday. The city received 56 millimetres of rain on Wednesday.
---
Print this page