News Landscaping
Soaring gas prices hurting landscaping business, but owner not ready to pass costs on
Gas surpasses $2.14 a litre in Burnaby, B.C.
March 11, 2022 By Turf & Rec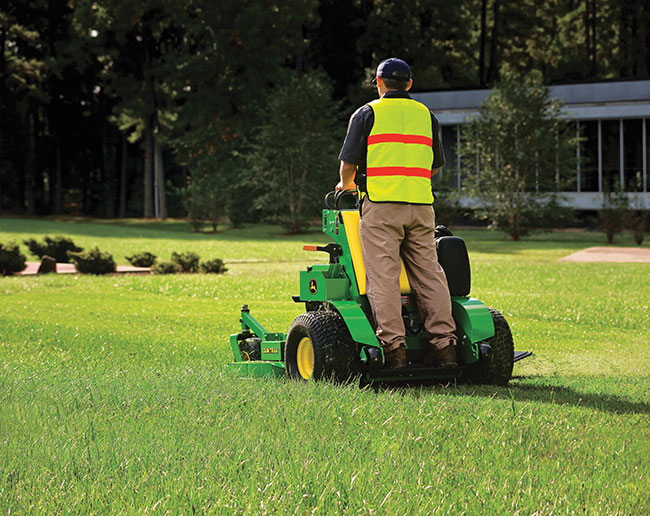 Soaring gasoline prices across Canada are having a profound impact on the landscaping industry. A Burnaby, B.C. lawn care professional says he has no choice but to pay prices in excess of $2.14 a litre in order to haul his mower and other equipment to his customers' addresses. Electric vehicles, he says, aren't large enough to move his equipment around, and most of the tools he uses on the job require gasoline. He says the sky-high gasoline prices are hurting his bottom line, but adds he doesn't wish to pass the cost onto his customers.
---
Print this page