News Snow & Ice
SIMA marking its 25th anniversary snow and ice conference, trade show in 2022
January 6, 2022 By Turf & Rec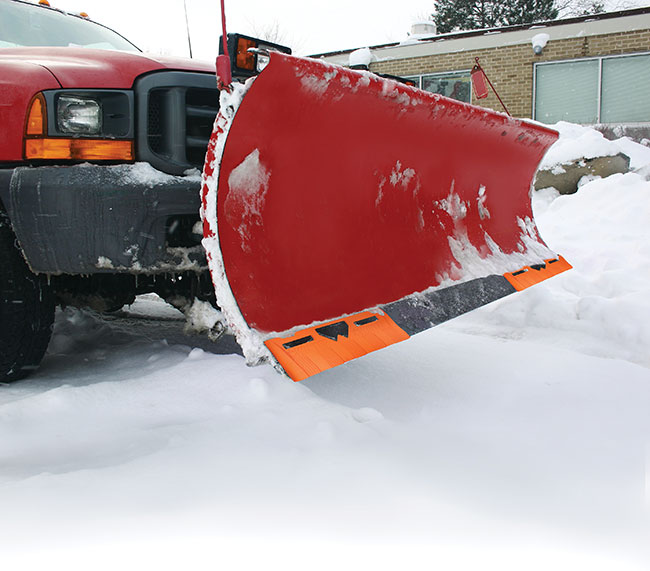 Plans are underway to commemorate the 25th anniversary this year of the Snow and Ice Management Association's (SIMA) snow and ice conference and trade show.
SIMA's "best show in snow" will be held June 21-24 in Milwaukee, Wisc. Events begin June 21 with pre-conference facility tours. On June 22, education sessions begin, including the keynote address. Education sessions will continue on June 23 along with the trade show and an evening 25th anniversary celebration. June 24 marks the final day of the conference, with the trade show and education sessions wrapping up. A closing keynote address will also be delivered.
For more information about the conference, click here.
This article is part of the Snow & Ice Week
.
---
Print this page