News Municipal Tree care
Public input sought to help plan Winnipeg's urban forest strategy
Online survey and open houses presented
May 25, 2022 By Turf & Rec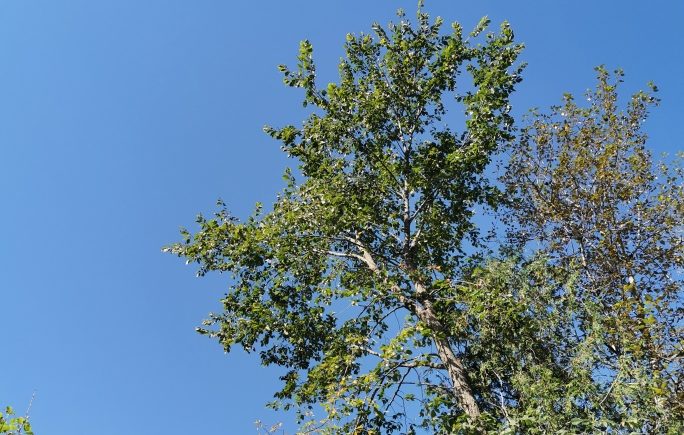 As pressures mount to protect Winnipeg's trees from insects, disease, climate change and urban development, the city is soliciting input from the public to develop its urban forest strategy.
The protection, preservation and management of the city's tree canopy is the goal of the long-term strategy.
National best practices have served as the guide for the draft strategy, taking into account Winnipeg's specific needs. Local input was also sought in 2020 during the strategy's first phase. The second phase will help to finalize the draft plan.
An online survey opened on Tuesday, and a pair of online open houses are planned. To take the survey or attend the open houses, click here.
This article is part of the Municipalities Week
.
---
Print this page