News Sports turf
Public input sought in plan to install artificial turf sports field in Thorold, Ont.
Field would allow school to offer on par athletics
February 4, 2022 By Turf & Rec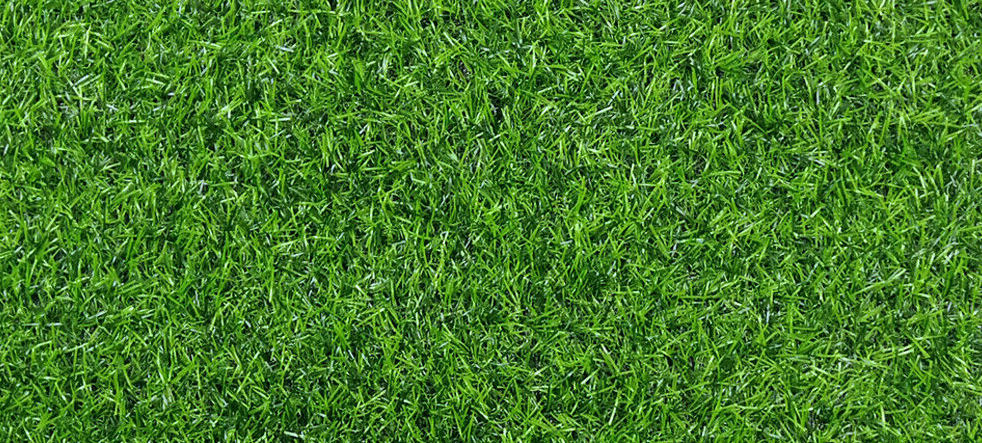 The District School Board of Niagara is looking to install a new artificial turf sports field at McMillan Park in Thorold, but is first seeking public feedback on the proposal.
According to the city's website, a new field would address several challenges facing Thorold Secondary School. Notably, it would give the school a chance to expand and align its athletic programming to be on par with other Niagara schools.
The installation of a new field at the park would require the splash pad and playground to be relocated. An existing baseball diamond, however, could remain in place. The proposed field project is to include bleacher seating.
General comments, positive or negative, are being sought before further planning is done. To access the feedback forum, click here.
---
Print this page