City makes commitment to electric equipment
March 17, 2022 By Turf & Rec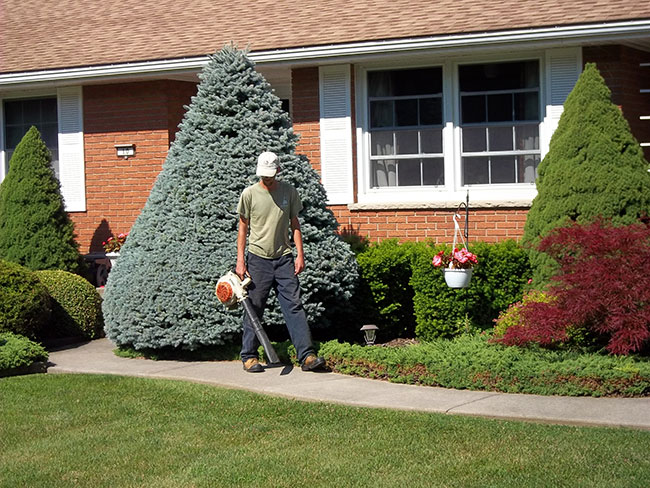 The City of Ottawa's parks and forestry and roads and parking services departments will be using electric-powered landscaping equipment this summer as a pilot test for suitability. The initiative is being enacted in response to the National Capital Commission's resolve to ban gas-powered landscaping equipment, beginning April 1, 2023. The city says it is committed to phasing out gas-powered equipment when it requires replacement.
This article is part of the Equipment Week
.
This article is part of the Earth Week
.
---
Print this page