News Earth Week Eco-Friendly Practices
Pennsylvania to be home of North America's first artificial turf recycling facility
December 3, 2021 By Turf & Rec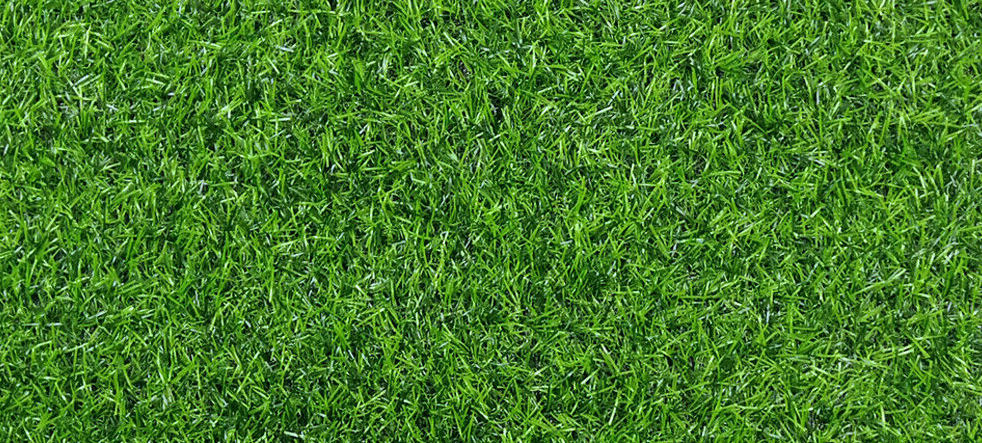 North America's first recycling facility for past-its-effective-use artificial turf is being set up in Luzerne County in Pennsylvania.
Re-Match, a Denmark-based company that recycles artificial turf, is behind the $12-million project. The facility is expected to create about 40 new full-time jobs.
The artificial turf industry has often been criticized for outdated turf being disposed of in landfills, creating an environmental concern.
The recycling operation is slated to be built in Hanover Township.
To view a video of Re-Match's artificial turf recycling operations, click here.
---
Print this page