Three-year phasing out period enacted
May 26, 2022 By Turf & Rec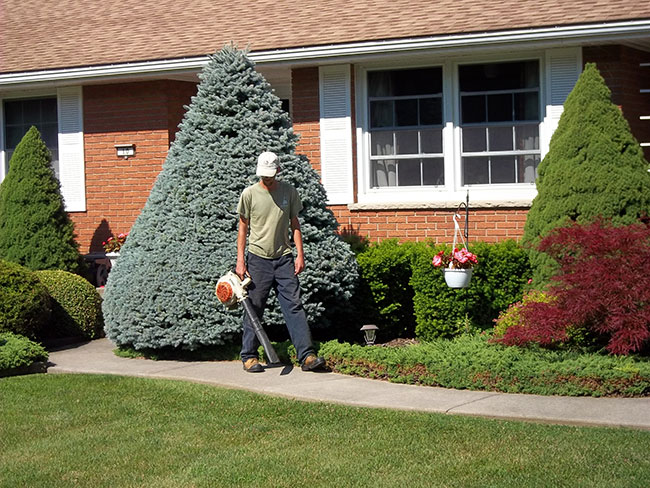 Another British Columbia municipality has acted to phase out gasoline-powered landscaping equipment as a means of reducing emissions and lowering noise levels. Oak Bay, in the southern part of Vancouver Island, has passed a motion to phase out gas-powered equipment over the next three years. The latest motion targets residential use of the equipment, allowing the public time to switch over to battery or electric-powered equipment. The town had earlier moved to phase out the use of gas-powered equipment by municipal workers by 2025.
This article is part of the Equipment Week
.
This article is part of the Earth Week
.
---
Print this page