Product News
New series of trimmer designed
November 25, 2016 By Mike Jiggens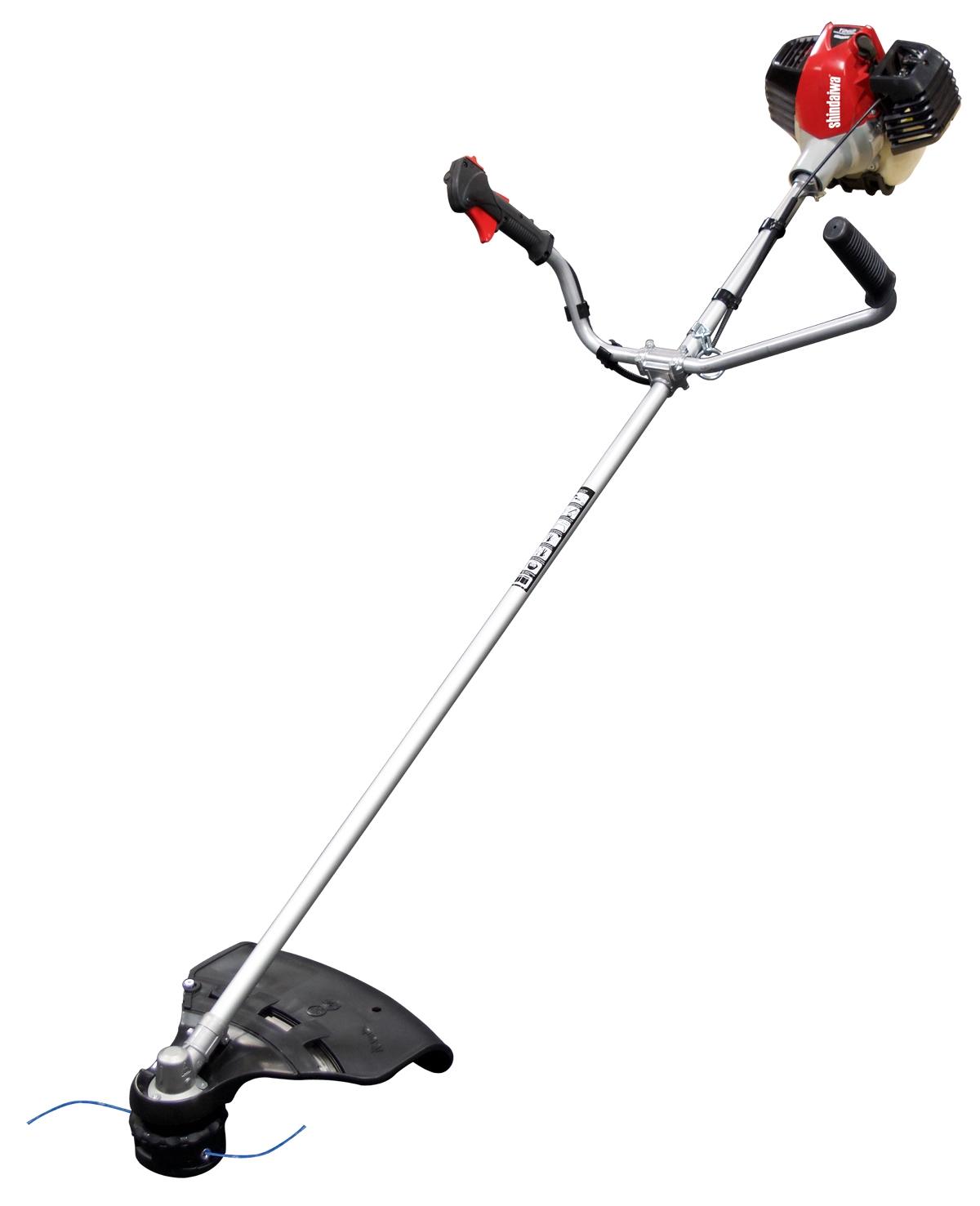 The Japanese engineers at Shindaiwa have designed and created the next generation of professional trimmers —the 262 series.
A step above the legendary 270 series, the new 262 trimmers out run and out perform similar competitive models. Head to head, the 262 weighed in 9 per cent lighter and provided 6 per cent more horsepower.
Engine enhancements have delivered industry leading hot restarting plus extended run times of up 26 per cent longer due to a larger gas tank and engine efficiency. A solid drive shaft, increased gear-case ratios plus a 20-inch cutting swath round out some of the performance enhancing features of this new engine series.
The T262 straight shaft, the blade acceptable T262X and the C262 brush cutter feature Shindaiwa's five-year/two-year warranty, plus a seven-day money-back guarantee.
---
Print this page