News Golf
Municipal Calgary golf course reopening three holes previously closed to road widening
Two of the holes have a new look
May 11, 2023 By Turf & Rec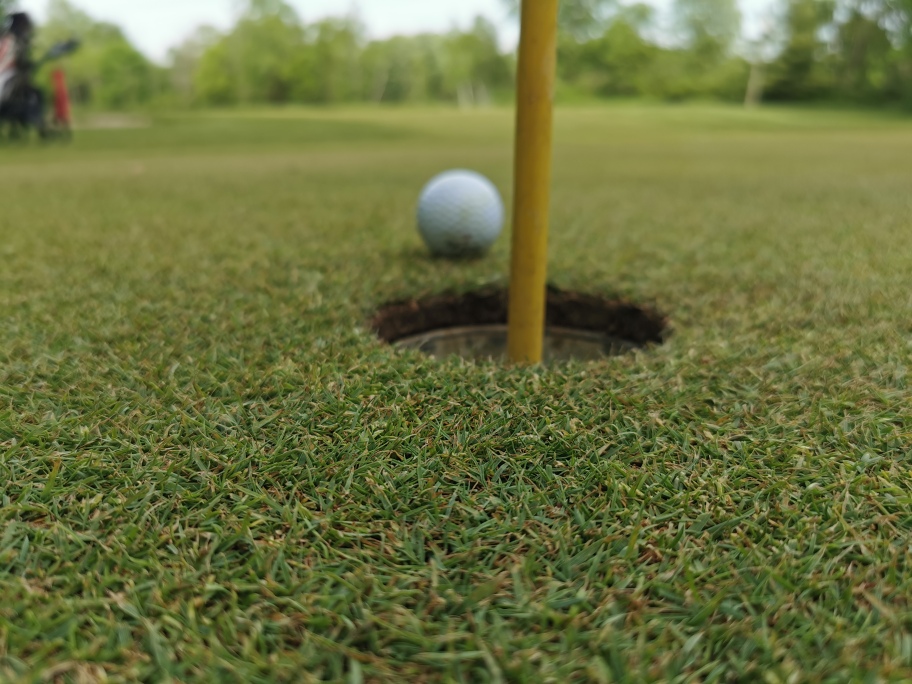 Three holes at Calgary's Maple Ridge Golf Course, that had been closed since last season, are reopening for play.
Holes 13, 14 and 15 were shut down last September to allow for the widening of of the interchange at Southland Drive and Deerfoot Trail.
Two of the holes now have a new look. The 13th hole was rebuilt with new lengths from its tees. The 14th hole is now a shortened par 4 distance.
Maple Ridge is one of seven municipal courses in Calgary.
---
Print this page