News Tree care
Moth spraying program slated for Vancouver Island areas this spring and summer
Pesticide not harmful to humans, animals or birds
February 11, 2022 By Turf & Rec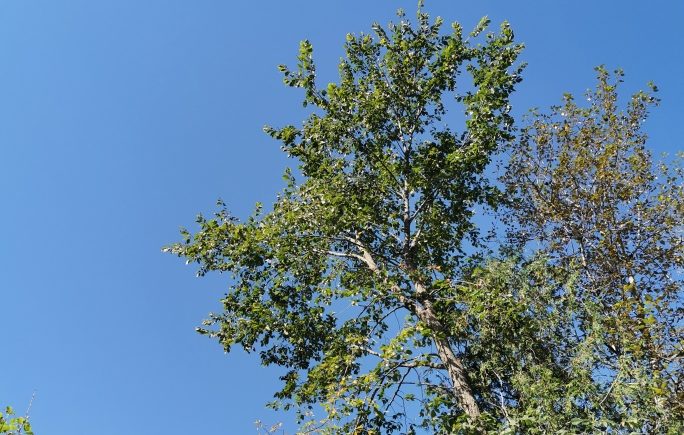 Areas of Vancouver Island are slated to be sprayed for invasive moth control this spring and summer.
The areas around Victoria, Nanaimo and Cowichan Lake are being targeted. Four applications of Foray 48B will be sprayed to combat the Lymantria moth, which had previously been called the gypsy moth.
A news release issued by British Columbia's ministry of forests stated the pesticide affects only the stomachs of the caterpillars and focuses on their digestive systems. Humans, animals, birds and insects aren't susceptible to the pesticide.
Untreated, the moths threaten forests, orchards and urban trees.
People living in the targeted areas can provide feedback to amend the existing pesticide use permit by mail to Ministry of Environment and Climate Change Strategy, Suite 200-10470 152 St., Surrey, B.C., V3R 0Y3, referencing Permit No. 738-0032-21/24. The deadline is March 12.
---
Print this page