News Sports turf
MetLife Stadium replaces playing surface with upgraded version of FieldTurf
Older artificial surface heavily criticized for surging number of non-contact player injuries
March 31, 2023 By Turf & Rec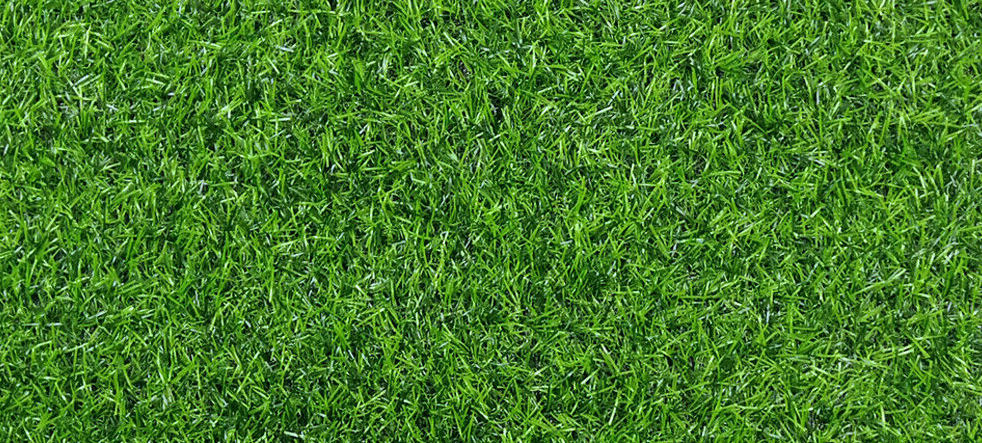 Amid mounting criticism over the safety of its artificial turf, MetLife Stadium in New York has replaced its playing surface with a newer version of FieldTurf in time for the start of the 2023 season.
The stadium is home to both the New York Giants and New York Jets and receives twice the amount of traffic as other National Football League venues.
The question of player safety first came to the forefront in 2020 when five members of the San Francisco 49ers sustained lower-body injuries in a single game against the Jets. Non-contact injuries have been blamed on the artificial turf surface.
The new incoming surface, called FieldTurf Core, features a multi-layer, dual-polymer monofilament fibre. The surface has also been installed at the Giants' practice facility and at the Detroit Lions' Ford Field.
The president of MetLife Stadium says research shows the new artificial surface is now one of the league's best. Before the change in playing surfaces, Giants' captain Julian Love said the stadium's field was one of the worst in the league.
---
Print this page