News Golf
Meeting to discuss redevelopment proposal for Delhi, Ont. golf course postponed
Hundreds of homes proposed for property
February 22, 2023 By Turf & Rec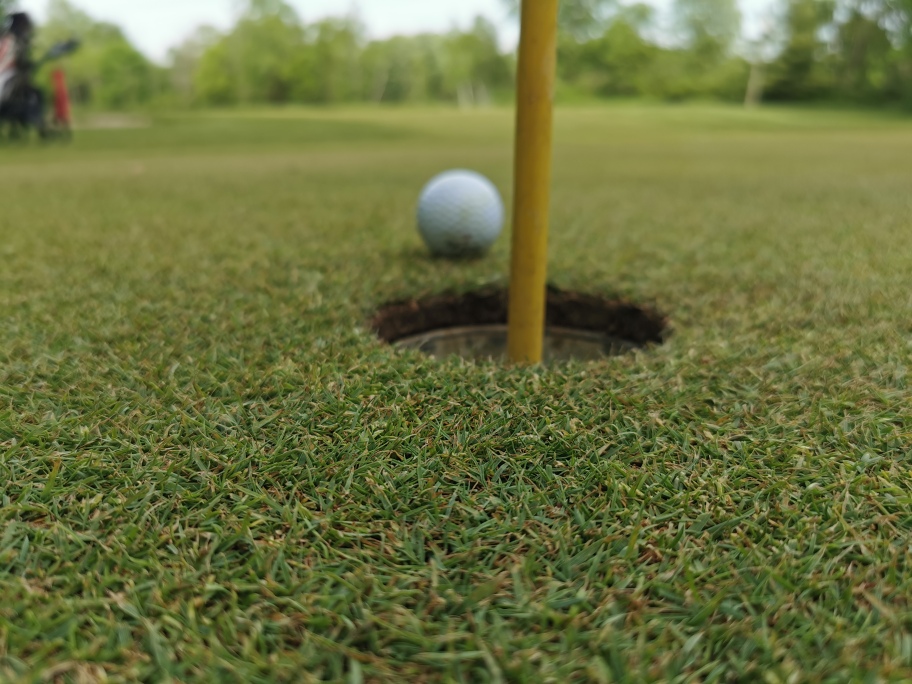 A public meeting to discuss the proposed redevelopment of the Delhi (Ont.) Golf & Country Club has been rescheduled until a later date. The meeting was to have taken place tonight, but freezing rain has been forecast and would prevent a full forum.
The developer, Geranium, is hoping for 240 single-detached homes, 166 semi-detached homes, 108 condominium townhouses and a block for retirement housing to be built on the golf course property and surrounding area.
The plan is to preserve the existing wetland on the property and retain a block for community use.
The meeting, which has yet to be rescheduled, will offer the chance for the public to provide its input.
---
Print this page