News Landscaping Municipal
Kingsville, Ont. councillor seeks local bylaw to keep grass clippings off roads, sidewalks
Clippings endanger cyclists, motorcyclists
June 15, 2022 By Turf & Rec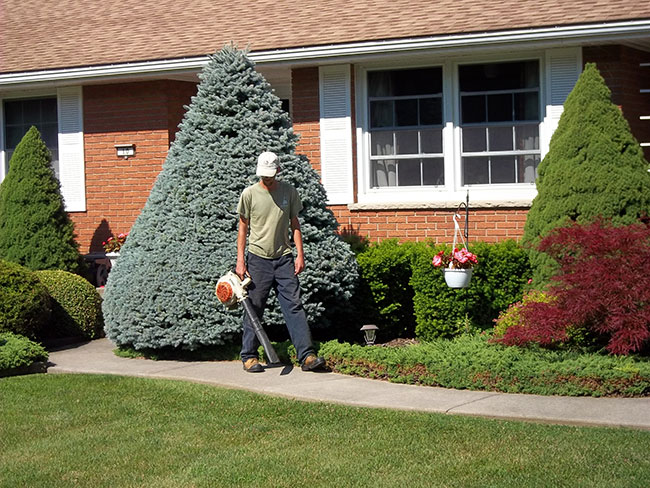 A municipal councillor is pressing for a new grass clipping bylaw to be enacted in Kingsville, Ont.
Coun. Kimberly DeYong wishes to see regulations in place that prohibit grass clippings from being blown onto streets, sidewalks and bike lanes. The idea was originally pushed by a local resident.
Grass clipping present a slip hazard for two-wheeled methods of transportation.
She said such a bylaw needs to include contractors from leaving debris on roads and sidewalks.
This article is part of the Municipalities Week
.
---
Print this page