News Sports turf
Jays Care Foundation helps restore Gananoque ball diamond to playable conditions
Drainage, infield mix, restored outfield among improvements made
June 2, 2023 By Turf & Rec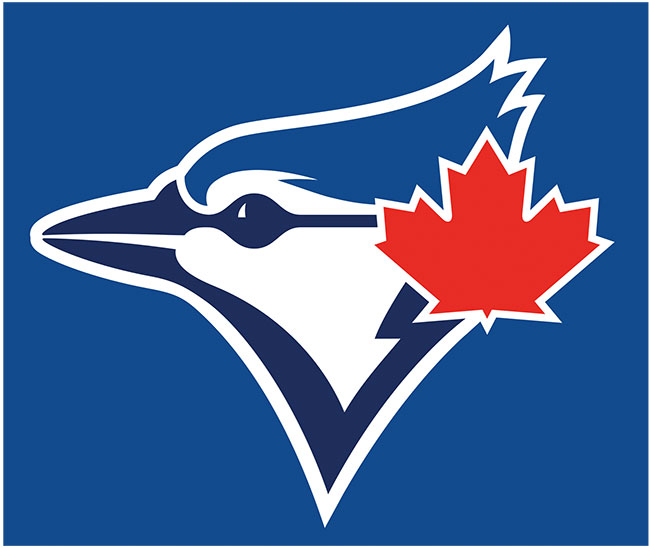 Gananoque, Ont. has a newly renovated baseball diamond, thanks in large part to the Jays Care Foundation which supported the project with a $100,000 donation.
The municipality kicked in an additional $149,200. The total amount has allowed the old Town Hall Field to return to playable conditions. Among the renovations were a new infield mix, restoration of the outfield, drainage, new fencing, benches and foul poles.
Users of the diamond include Gananoque Little League Baseball, the high school and the public. Both baseball and softball will be played on the field.
The renovated diamond was recently opened with a ribbon-cutting ceremony.
---
Print this page