News Snow & Ice Turf care
Complaints in Toronto about turf damage from snow plows more than tripled over past years
More than 4,000 complaints were fielded following winter season
May 1, 2023 By Turf & Rec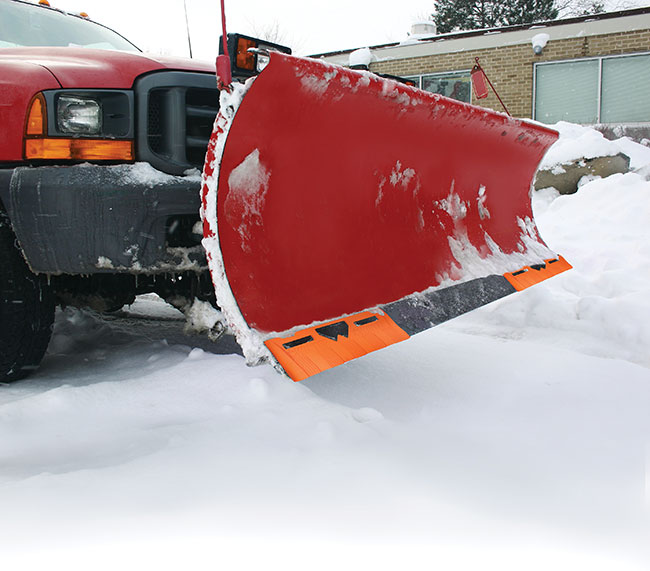 Turf damage to lawns in Toronto, caused by snow plow operators, generated more than 4,000 complaints this past winter – a number that more than tripled that from previous years.
Residents are asked to call 311 if they wish the damage repaired.
The city suggests the massive increase in complaints is due to the past winter being the first year of new multi-year winter maintenance contracts, adding it's common in the first year of a contract to see such numbers as operators become familiar with neighbourhoods.
Warm and wet weather also contributed to the increased number of complaints, the city added. Snow melt between snow events didn't leave windrows that plow operators could use as guidelines.
Efforts are currently underway to repair damages.
This article is part of the Snow & Ice Week
.
---
Print this page