News Eco-Friendly Practices Landscaping
Barrie, Ont. organizations to share native plant advice with residents May 27-28
Pollinator Barrie, Living Green want to educate public about garden diversity
May 16, 2023 By Turf & Rec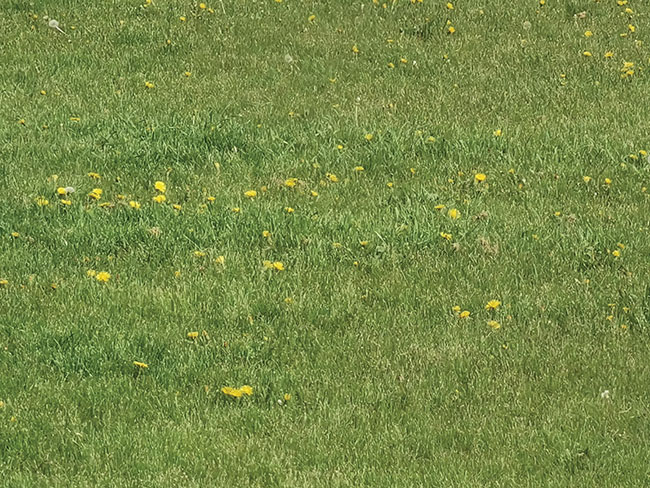 Free expert advice about native plants and trees will be given out May 27-28 at Pollinate Barrie and Living Green's Native Tree & Shrub Sale.
Pollinate Barrie encourages native ecosystem restoration in the city. Living Green is an environmental charity that has developed a strategy for encouraging responsible environmental choices. Together, the organizations will be providing advice for adding garden diversity through native plants as a means of achieving sustainability.
Native gardens provide an alternative to manicured lawns, and both organizations are hoping to educate the public about native pollinator plants. Native species can require less maintenance than non-native plants.
For more information about Pollinate Barrie, visit here. To order native plant material from Living Green, visit here.
---
Print this page