News Tree care
Baffling case of spongy moth devastation of Quebec tree canopies has scientists delving into mystery
Where did the moths go afterwards?
January 4, 2023 By Turf & Rec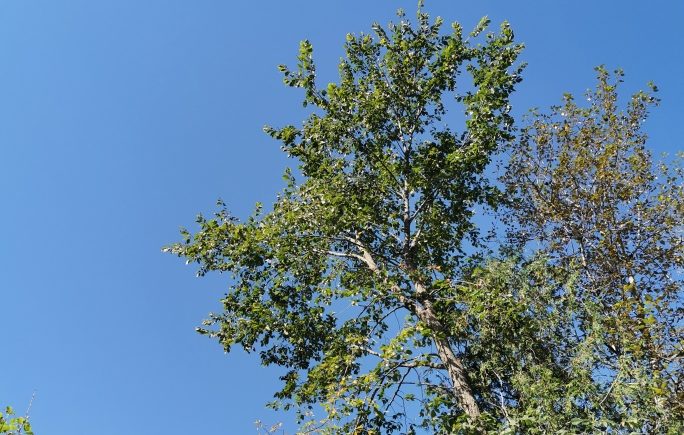 Scientists are trying to solve a baffling case of spongy moth tree devastation in southern Quebec. What has researchers especially curious is the fact the moths that destroyed swaths of tree canopies in June 2021 have since disappeared. The consumed foliage has returned, but scientists want to know more about what happened in the first place.
---
Print this page