News Sports turf
Badly needed artificial turf sports field eagerly anticipated by Victoria school community
School hasn't played 'home' games in 15 years because of unusable turf
April 13, 2023 By Turf & Rec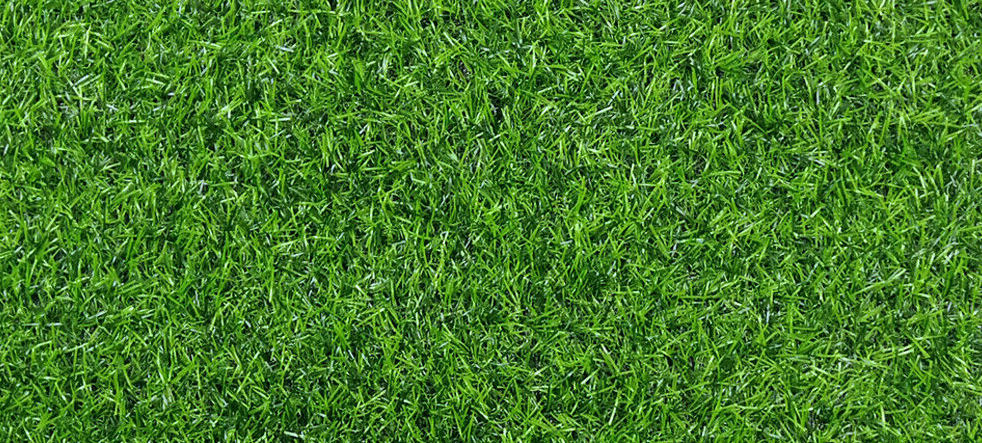 A Victoria, B.C. school community is anticipating a new $2.7-million artificial turf field that would allow "home" games to be played for the first time in 15 years.
Existing fields at Mount View/Spectrum Community School are deemed unusable. Teams playing road games are envious of the quality fields other schools play on.
The proposed new field would also be available for use by First Nations and other local groups.
Support for the new field is growing within the community and is endorsed by former CFL great and school alumnus Dave Cutler.
Fundraising for the project had reached $1.1 million just prior to the COVID-19 pandemic.
---
Print this page